Secondary Transfer Evening & School Tours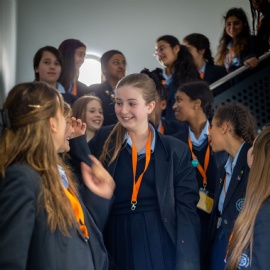 We understand choosing a secondary school is a very big decision.
We know we have a strong offer here at CHSG and we would like to invite you to attend our Secondary Transfer Evening and see our school. There will be an opportunity to ask questions and to have a guided tour which includes a talk by our headteacher.
Secondary School Transfer Evening was on 21 September 2023.
Tours of the school during the school day are available, please see the booking details below.
Book a School Tour
School tours are available at 9.00am on the following dates:
Tuesday 26th September
Friday 29th September
Tuesday 3rd October
Friday 6th October
Tuesday 10th October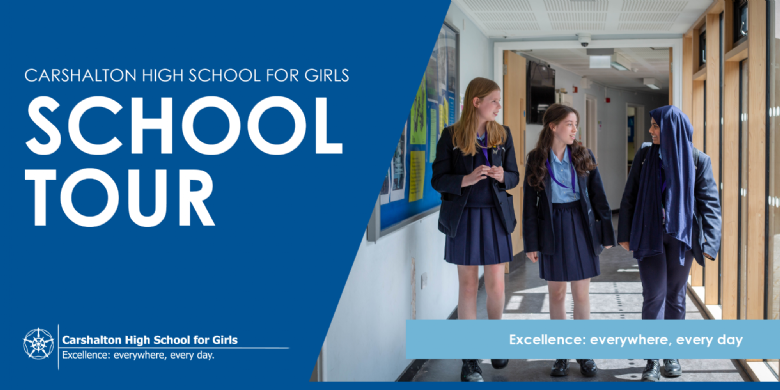 We look forward to welcoming you to #teamchsg