House results this year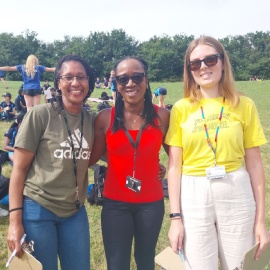 Well done to RED House who are this year's winners.
It gives us great delight to be able to congratulate Red House for all their participation and hard work in making them the overall winners of the House Achievement points this year.
It's been a fabulous year leading Red House to this victory. However, full credit must go to our amazing students, who have gone over and above participating in events such as the MacMillan Coffee Morning, Anti-bullying poster campaign and Hamper Box design to name but a few activities, where red house earned the most points.
A massive thank you must also be given to all the students in yellow, green and blue houses for all their participation in the house events. There is no doubt that they will be aiming to take the leadership title next year. Also, a big thank you to Mrs Norman, the Heads of House and staff who have all helped to organise and promote the range of events that have been put on throughout this academic year.
As we look forward to the last week of term and a well-deserved rest, it goes without saying that Red House will be back in September with the hope of rising to the top once again with the MasterChef competition as our first house event.
Ms Henry and the Heads of House
Below are the overall House results for 2022-23: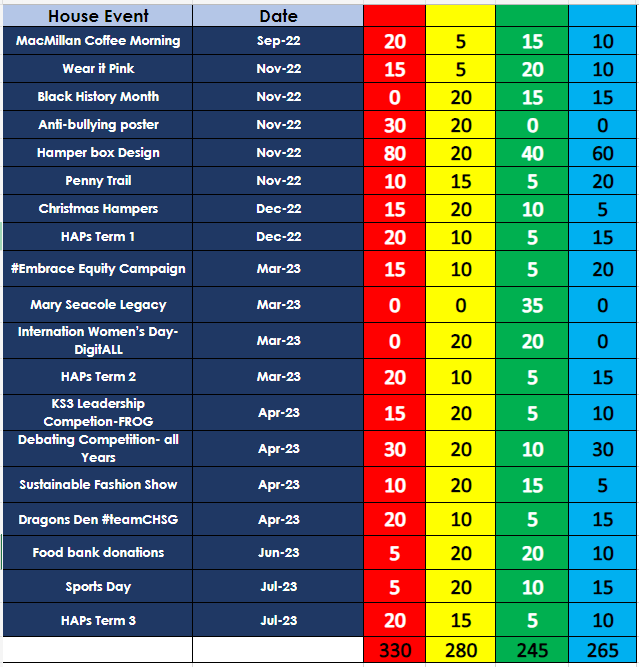 Read more about some of the house events in our Latest News section, some examples are below:
Wear it Pink for Breast Cancer Now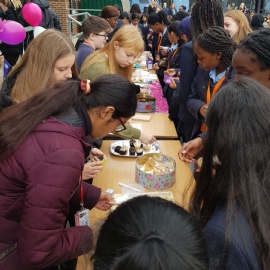 On Friday 21st October we were supporting Breast Cancer Now's Wear it Pink campaign by wearing a pink top or accessories. Anyone who choose to take part was asked to donate £1 to this worthy cause. It is a house competition so the more students who took part the better for their houses. The Sixth Form also…
CHSG Food Bank Collection Drive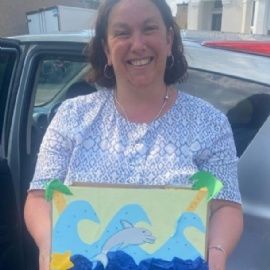 This summer's CHSG Food Bank Collection Drive has got off to a flying start! Year 7 & 8 have been very generous with their donations, whilst trying to out-do each other's box decorations, and these have been gratefully received by our local charities in Sutton. We must also say a huge thank you to Tracey Collins for…
International Women's Day 2023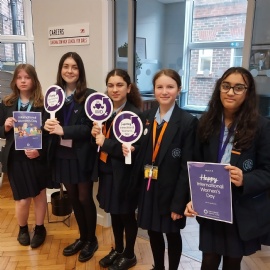 International Women's Day Over the course of this half term we have been teaching students about International Women's Day (IWD)and organising events to celebrate the globally recognised day on Wednesday 8th March. We have celebrated the IWD 2023 campaign theme #EmbraceEquity and ensured that our s…