CHSG Food Bank Collection Drive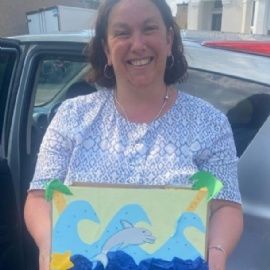 This summer's CHSG Food Bank Collection Drive has got off to a flying start! Year 7 & 8 have been very generous with their donations, whilst trying to out-do each other's box decorations, and these have been gratefully received by our local charities in Sutton. We must also say a huge thank you to Tracey Collins for delivering the donation boxes every Friday since the collection drive started this June. This week we are looking forward to receiving donations from Year 9 and Year 10 & 12 will donate their contributions in a week's time.
Thank you to tutors and staff for all your support with this collection drive! Your donations and those of your tutees have already gone and will continue to go a very long way in helping those in need in our local community.
Winners of the best decorated boxes will be announced at the end of June!
Sutton Night Watch picked up half of year 8's food donations.
Other half was given to Carshalton Little Food Cupboard below.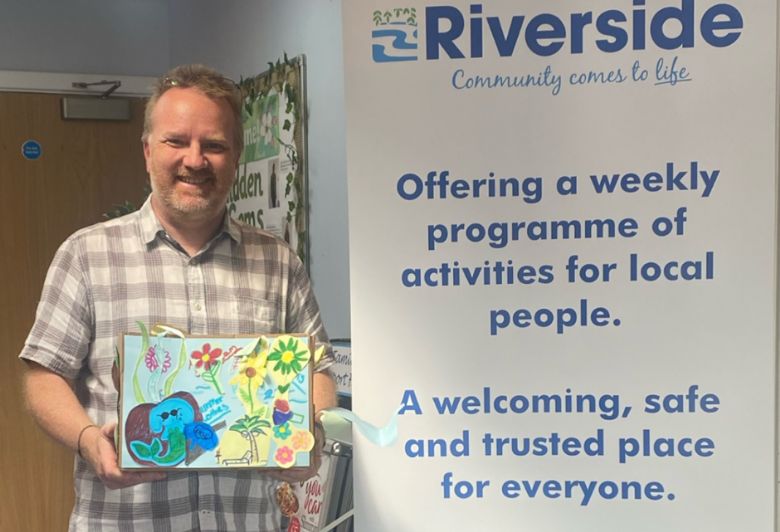 Both charities said thank you so much.