A-Level Results 2023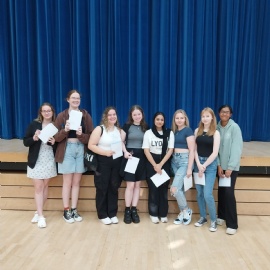 We are absolutely thrilled and delighted with our Key Stage 5 results this year. Our students have worked incredibly hard throughout what has been a tough and challenging number of years. These results are testament to the dedication and commitment of both our staff and students.
All our metrics have shown dramatic improvements on our 2019 pre-pandemic results, despite the well-documented national trend. For many of our students this summer's exams was the first external assessments they have taken in quite a while, making this tremendous achievement even more spectacular!
Our students are exceptional, inspiring, and talented young people, and we couldn't be prouder of them.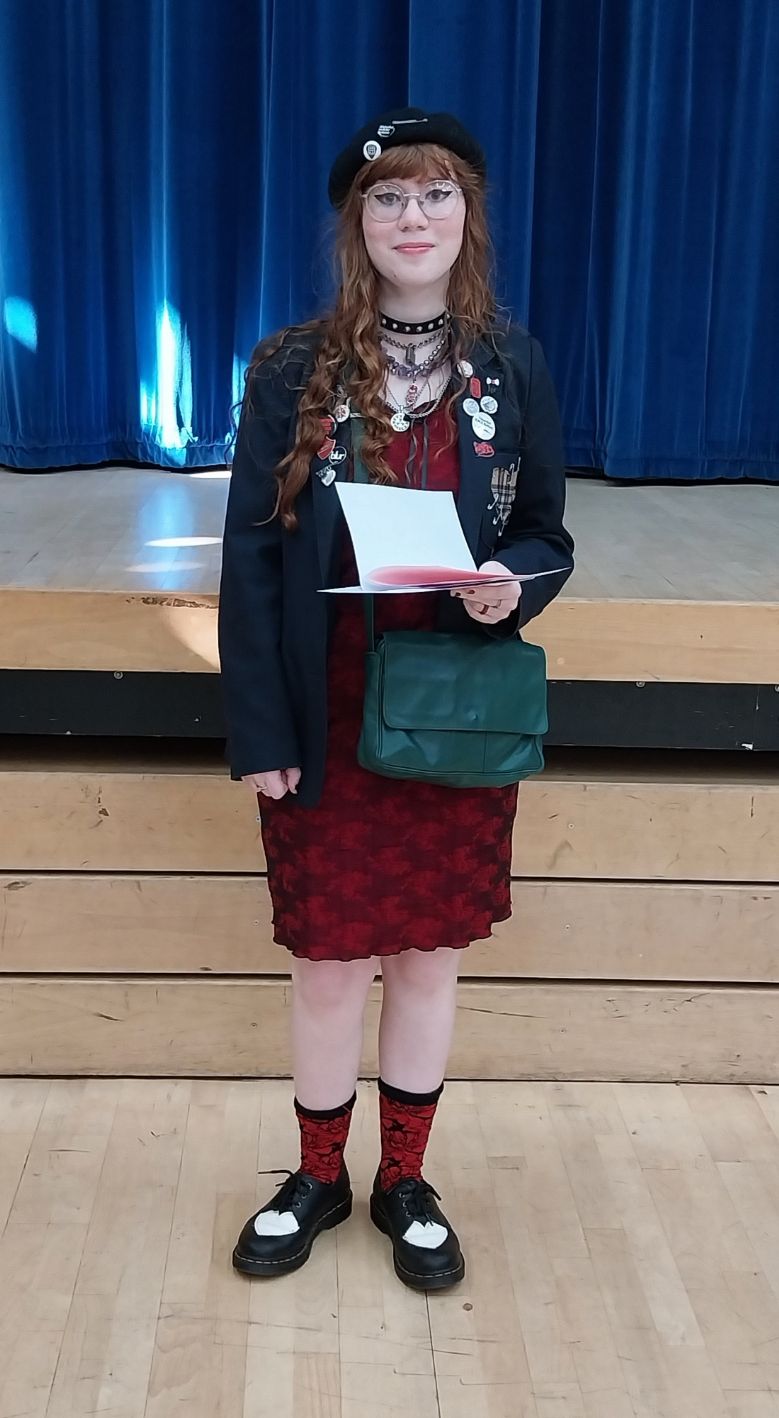 Eve achieved 2 A*, A and C and will be reading History and Politics at Cambridge University, Christ College. We wish her every success in the future!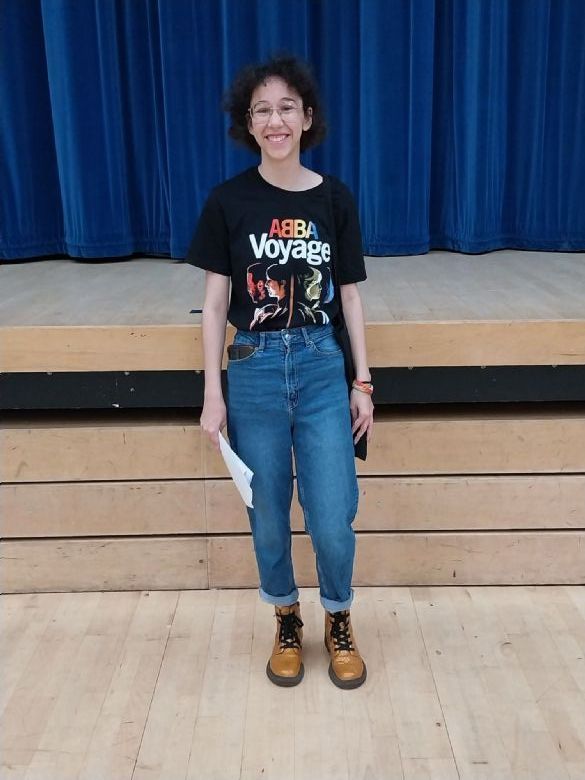 Aaliyah achieved 3 A's and a B and will be reading Psychology at University of Reading.
"Two years and i've finally made it! It's been such a roller coaster but it couldn't have gone better."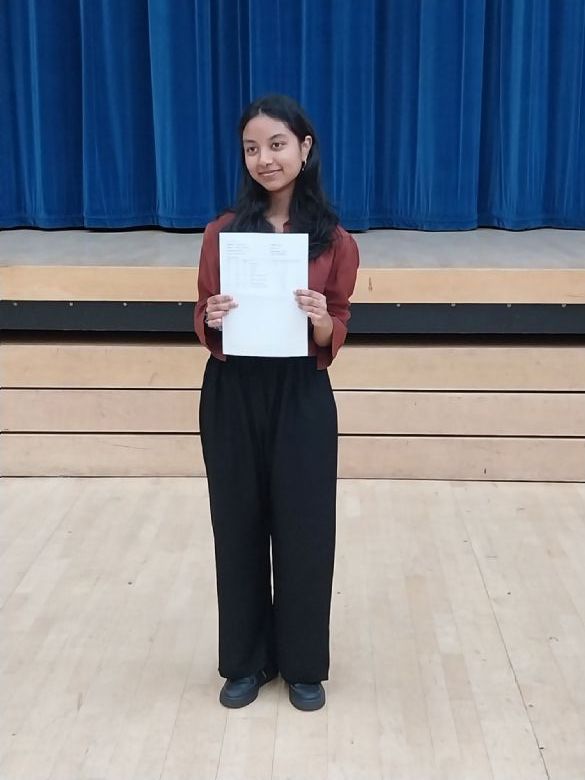 Mahira has achieved 3 A's and will be reading International Relations at London School of Economics.
"I'm very pleased to get these results and I'm really looking forward to starting my course."
---
Ruby achieved a Distinction*, A* and B for Sport, Sociology and English Literature.
Ruby has now started a football scholarship in America. ->
---
We wish every one of you all the very best for the future! #teamCHSG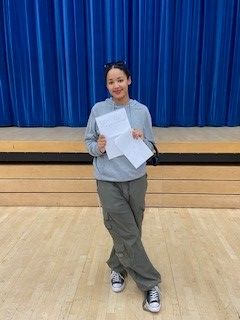 Isabella achieved an A*, A, B and will be reading Veterinary Medicine at University of Nottingham.
"I can't wait to start my university course and career."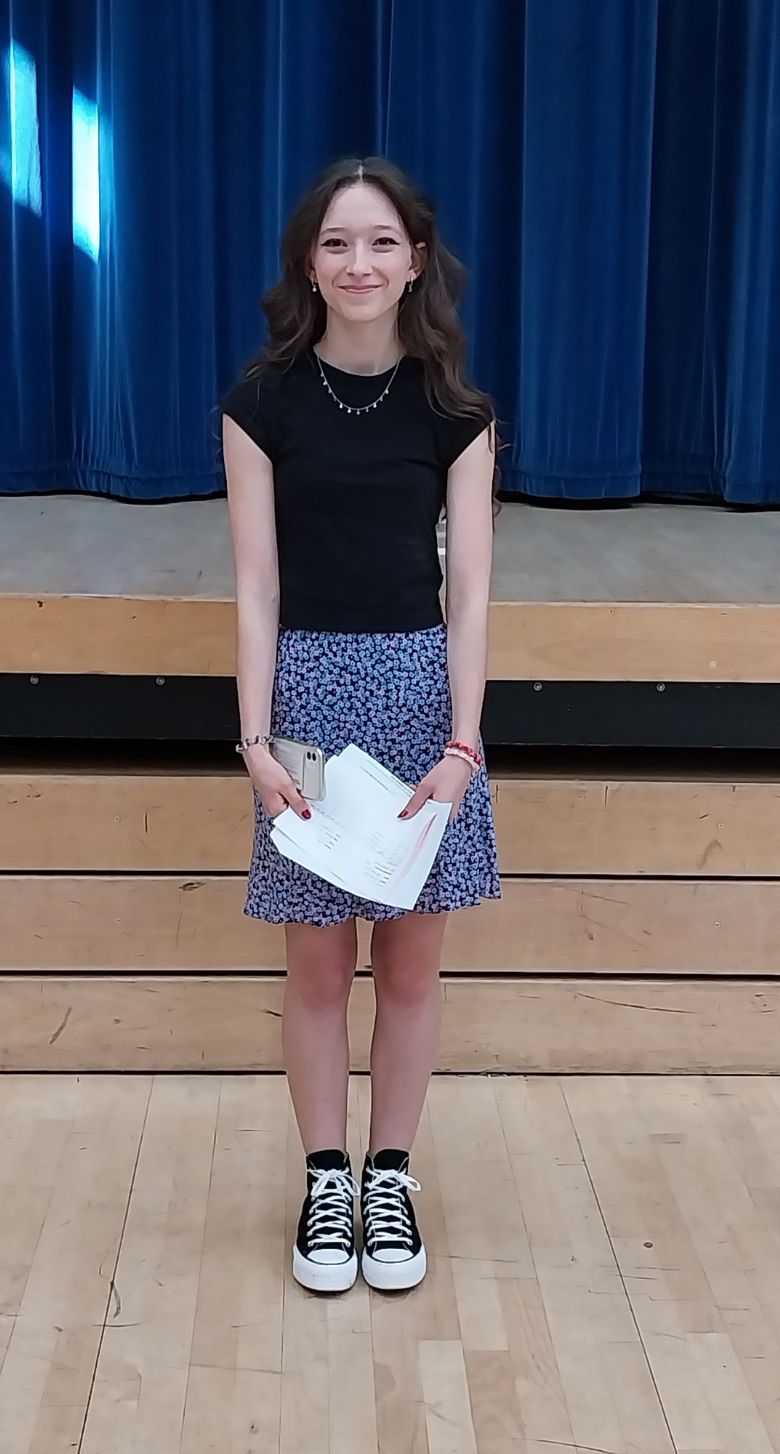 Ella achieved an A*, A, B and will be reading Sociology at Nottingham Trent University.
"I'm so delighted with my results today."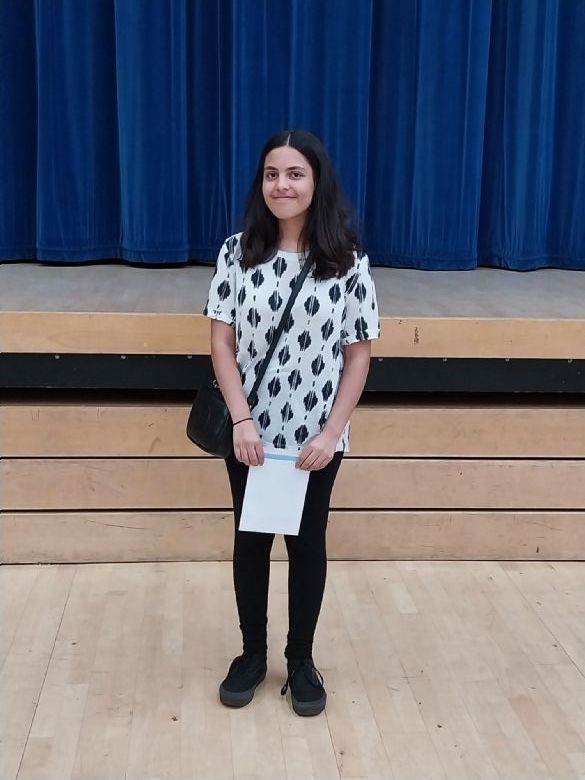 Imaan achieved A, B, B and will be reading Pharmacy at Kingston University.
---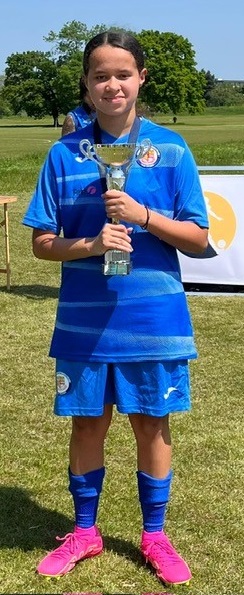 ---