World Challenge 2021 - Malaysia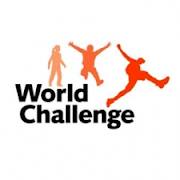 As part of the World Challenge project 15 students in Years 11, 12 and 13 have the opportunity to go to Malaysia in July 2021 to work on a charity project as well as seeing the sights and trekking.
Each student must raise a large amount of money to cover their costs for this trip of a lifetime experience.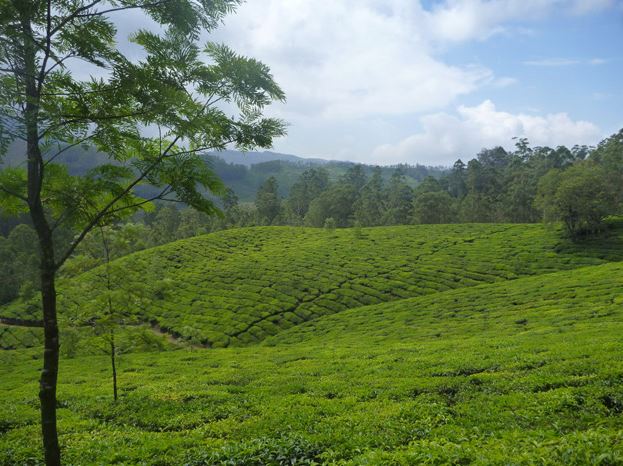 What to expect on this trip
Acclimatisation Phase:
This is the first phase of your trip and will help prepare you physically and mentally for the entire trip. It will allow you to acclimatise to the food, the culture, the language and, if relevant, the altitude. During this phase you may also spend time making arrangements for the remainder of the trip i.e. buying food, making bookings and meeting agents or contacts.
After this you may also embark on some trekking to prepare you for your challenging phase.
Challenge Phase:
This phase does not have to be completed in one stage. Depending on your destination it may be one long challenging phase in the form of a trek or several shorter treks maybe exploring different areas of the country.
Project phase:
The aim of the project phase is to do practical work that is of some benefit to the country that you are visiting. At the same time you will gain from helping a local community or organisation. This phase will be around 2 to 6 days long and should involve the team in some form of conservation, construction or cultural work.
Rest and Relaxation Phase:
The aim of the rest and relaxation phase is for the team to wind down and have some time to relax at the end of the trip.
Please contact Miss Johnson for further information: kjohnson@carshaltongirls.org.uk
World Challenge 2019
Browse the videos below to see the kind of activities and experiences were had by students when they visited Chiang Rai in Thailand.
The Journey and Settling In
The Community Project
The Elephant Sanctuary
40K Trek through the Chiangdao Jungle