Veronica Romero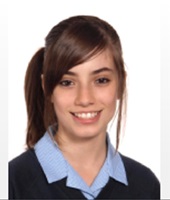 We were shocked to hear of the tragic death of our ex-student Veronica Romero.
Veronica was an extremely hard-working, dedicated student who did well in her GCSEs. When she left CHSG two years ago at the end of Year 11, she was very positive about her future.
Our thoughts are with her family and friends at this very sad time.
Vivien Jones, Headteacher