Support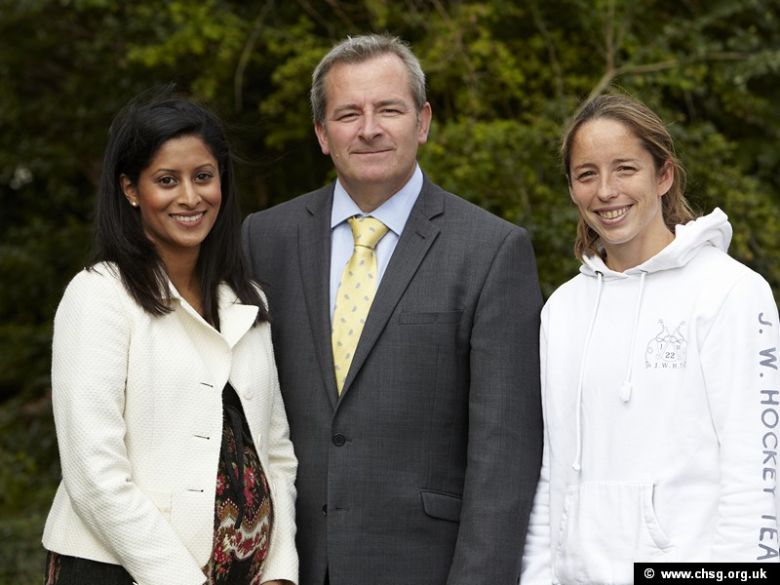 Mrs Davis, Head of Sixth Form; Mr Elstone, Deputy Head and Miss Bevan, Deputy Head of Sixth Form
We are proud of our outstanding care, guidance and support for Sixth Form students. The team of staff comprising a Deputy Headteacher who is also Raising Standards Leader Post 16, the Head of Sixth Form, the Heads of Year 12 and 13, together with form tutors, play an integral role in supporting students through their time in the Sixth Form.
We have a clear framework for learning and students are tracked and monitored throughout their time with us. We use a variety of data and information. Students also benefit from a range of links we have with outside agencies.
We aim to keep tutor groups small. Most tutors will stay with their tutor group through Years 12 and 13. The tutor undertakes a number of roles in offering advice and guidance to help students settle in quickly and enjoy their time with us. In Year 12 tutors will also take on academic mentoring, which includes regular one to one reviews of progress to maximise achievement.
The tutor together with the Personal Development teacher supports students in making the right decisions about career choices and applications for Higher Education or employement.
"The good behaviour of the Sixth Form contributes to the positive ethos of the school. Sixth Formers lead by example and are good role models to the younger students. For example, they help the learning of students in the main school through one to one mentoring"
Ofsted 2014
Additional Support for Year 13 students
Year 13 students are assigned a guru group or an individual mentor. The mentor will focus on helping students prepare for their exams, set realistic targets, develop confidence and ensure success at the end of their time in the Sixth Form.