Students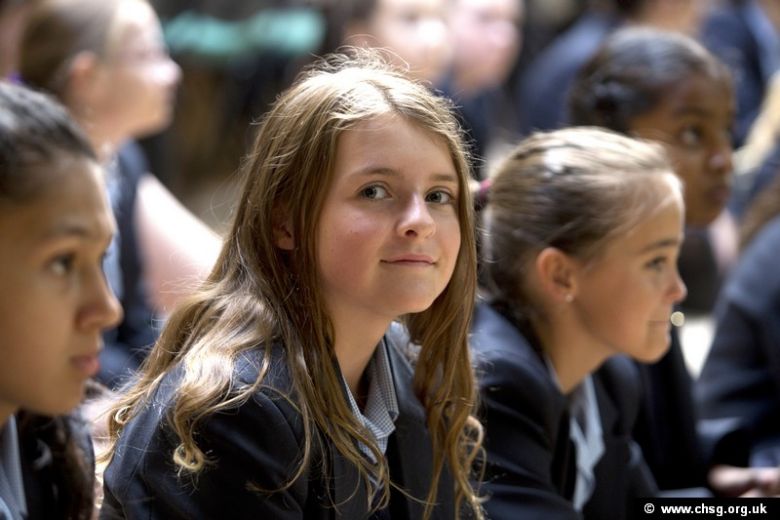 The aim of teaching is that our students make exceptional progress. We believe that our students learn best when there is challenge and when teaching is informed by clear objectives that are shared with our students. Students are provided with opportunities to learn individually and collaboratively as a learning community in all subjects. This wide range of activities ensures that all of our students are given the opportunity to achieve and develop skills to prepare them for lifelong learning, regardless of their starting point. Teaching is fully inclusive and ensures every student can do well.
"Teachers' use of assessment information is good across nearly all classrooms. This consistency of approach, and the degree to which it drives planning and teaching strategies in lessons, are strengths of the school." Ofsted 2011
We constantly seek to raise student aspiration and achievement. Our aim is to encourage students to have a 'can do' attitude and to aspire beyond their expectations by maximising their achievement in class and through a programme of extended learning opportunities.
Teachers prioritise the development of students' personal learning and thinking skills. Students are encouraged to work independently and creatively. Often a choice of task is available to ensure that more able students' progress is accelerated.
"Teaching in the school is consistently good." Ofsted 2011
Assistance is also given to students who require additional support. This is done through differentiated tasks or resources or by directed assistance provided by a Teaching Assistant working in conjunction with the class teacher. Teachers pride themselves on meeting the learning needs of all groups of students they teach.
"The curriculum meets the needs of students very well." Ofsted 2011