Student Leadership
At the beginning of the Autumn Term, Sixth Form students apply to become a member of the Prefect Team.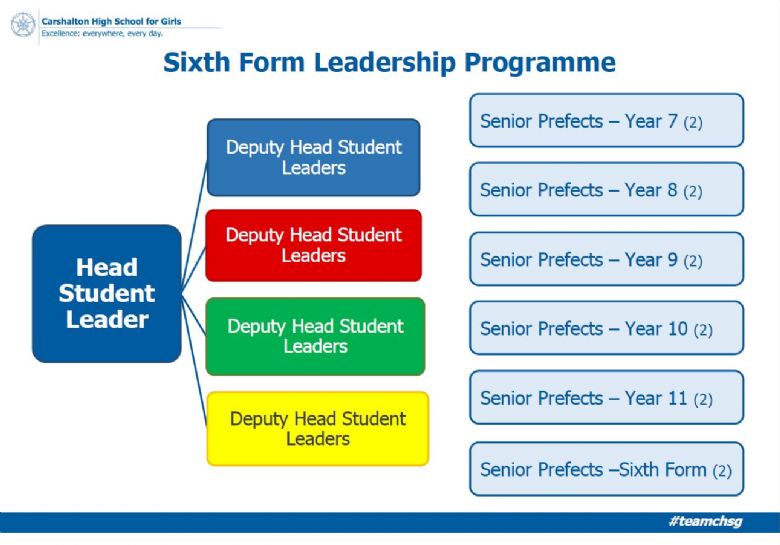 There are many opportunities for our students to get involved in leadership when in the Sixth Form.
Meet the team!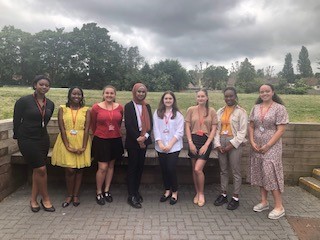 The supportive and happy environment evident in lessons within the classrooms is certainly felt within the rest of our Sixth Form as well. Our Sixth Form students hold key positions of responsibility within the Student Leadership Team. These students help foster a sense of pride that students have in our school and Sixth Form.