Sixth Form Prom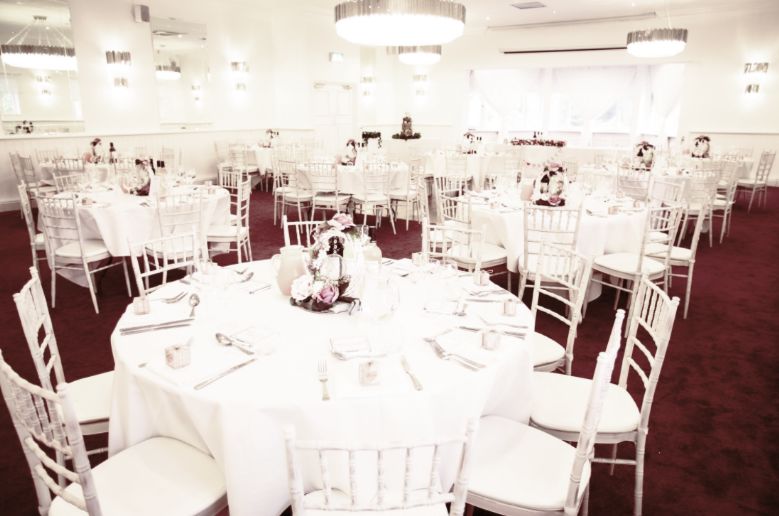 Our Year 13 Prom will be held on Wednesday 29th June 2022 at The Grange, Wallington from 7:30pm to 11:30pm This will be after the A Level examinations.
This is an elegant evening, a chance for students to get dressed up and enjoy wonderful food. Details for this event:
Cost: £30.00 each. Ticket prices are supplemented through our fundraising and are only £30.00 each for students and £30.00 each for guests. We are busy fundraising for additional extras such as decorations, photo booth and tickets/posters.
As we need to finalise numbers and our budget, payments must be made online by 29th April 2022 at the latest via ParentPay.
Purchasing tickets: When you log on to ParentPay, you will see the option to purchase tickets for the Prom. If you would like 1 ticket, then please pay £30.00 for the first instalment and ignore the 2nd instalment option. If you would like 2 tickets then please select £30.00 for student ticket and also pay the 2nd instalment for the guest ticket. Please ensure to provide the guest name and if this needs to be amended ensure to email Miss Bevan or Ms Nadeem.
We look forward to your company at this event.