Science Year 7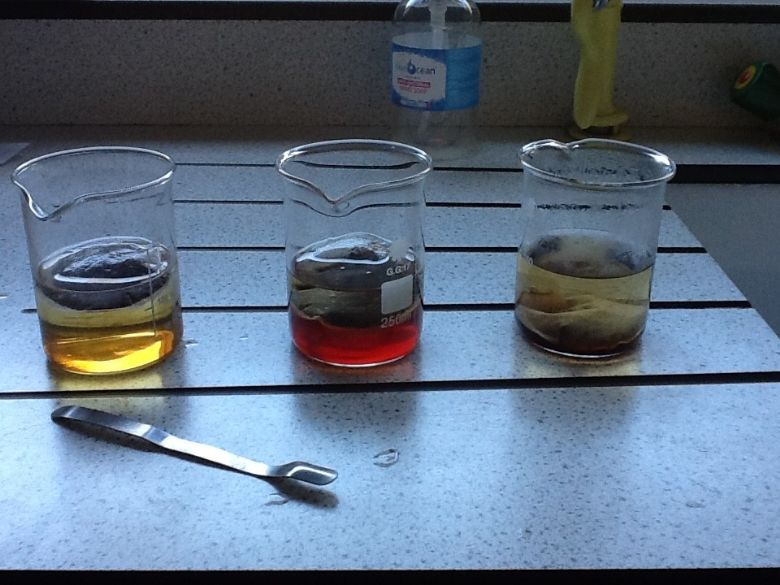 Students follow a two-year programme of study, encouraging an enquiry based approach to science which fully allows student to develop their skills in thinking and communicating scientifically as well as using investigative approaches and working critically with evidence. Practical investigations are a core feature of the programme and make science exciting and relevant. Units in Years 7 are delivered in modules. We use the 'Activate' scheme of work. Students are provided with a login to
Kerboodle
which provides them with access to some resources for the course.
Autumn Term
Working scientifically
Cells
Elements
Sound
Spring Term
Light
Particles
Acids and alkalis
Reproduction
Summer Term
Forces
Reactions
Space
Body systems
Students are assessed continuously to ensure progress is maintained. SMART targets are set with formative assessments held every 3 weeks. Students are taught in mixed ability groups in year 7.