Science Clubs
Welcome to another year of after school Science Club at Carshalton High School for Girls!
The purpose of the Science Club is to promote interest, understanding, and knowledge of the scientific world and the environment through experiments, exploration, and hands-on fun!
Science Club will meet each
Thursday after school in Room C09 from 2.50pm - 3.40pm
Year 7 with Mr Lewis
Due to the popularity of the club it will run for 10 weeks for a group each term.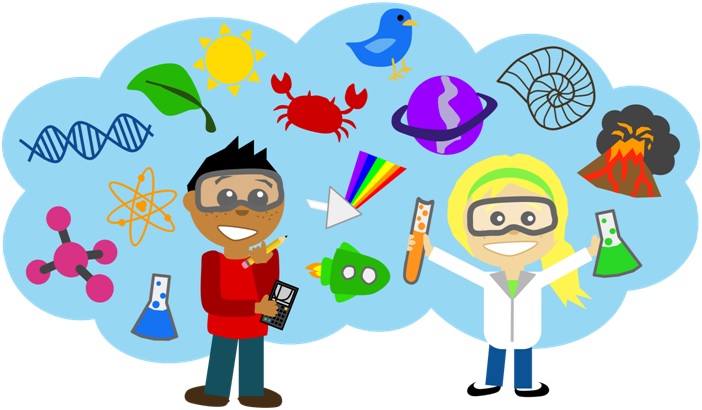 Thursday
2.50-3.45pm

Science Club

All Year Groups

Mr Lewis in C09