Science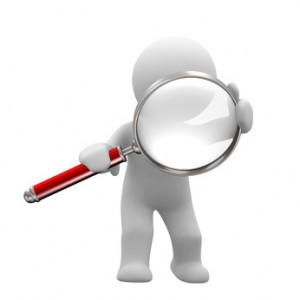 Science is about the world around us. Science taught in school gives the ability to understand and interpret the things that happen in everyday life. The practical, team-working, organisational and social skills that are developed within science are key in allowing the girls that come into the school to achieve their full potential. To this end, the science faculty is dedicated and determined to identify and nurture the scientist within. We believe that this will give our girls the opportunity to become young women who will have the knowledge, courage and determination to succeed both in their personal and professional futures.
Science also develops cross curricular skills such as literacy and numeracy which are used in every subject across the school. As a department we are focussed on encouraging the girls to develop their own style of learning and understanding at a pace which suits them, with our support and guidance.
Science at Carshalton High School for School offers many routes to becoming a scientist. We offer Biology, Chemistry, Physics and Applied Science up to A Level and a choice of Triple and Combined GCSE ensuring the right choice for the girls to succeed.
| Department Staff | | |
| --- | --- | --- |
| Director of Science | Mrs H McCready | |
| Head of Biology /Science Teacher | Mr M Rahman | |
| Head of Physics / Science Teacher | Mrs L Nawaid | |
| Science Teacher | Miss D Ahmed | |
| Head of Chemistry /Science Teacher | Mr B Lewis | |
| Science Teacher | Miss F Abreu | |
| Science Teacher / Deputy Headteacher | Mr L Conduit-Smith | |
| Science Teacher | Mrs L Benson | |
| Science Teacher / Deputy Headteacher | Mr A Elstone | |
| Science Teacher | Miss N Grant | |
| Science Teacher | Mrs G Sohante | |
| Science Teacher | Mr M Mahmood | |
| Science Teacher | Mrs N Sindhu | |
| Senior Science Technician | Mrs K Buchanan | |
| Science Technician | Mr A MacRae | |