School Office
The School Office is open between 7.30 am and 4.30 pm Monday to Thursday and 7.30 am to 4.15 pm on Fridays.
Visitors to the school are welcomed by the Receptionist before being met by a member of staff in the comfortable reception area. Year 8 students are on duty to assist with the arrival of visitors.
The school switchboard is open from 8.15 am until 4.15 pm every day with an answer phone facility for out of hours messages. If you know the extension of the staff member you are trying to contact, you can dial the extension and bypass the switchboard answerphone.
Our friendly team of School Office staff are always happy to help visitors, parents, students and staff at all times so please visit or call if you have any queries or questions:
Office Manager: kwynn@carshaltongirls.org.uk Direct Line: 020 8544 4673
| | |
| --- | --- |
| School Telephone | 020 8647 8294 |
| School Fax Number | 020 8773 8931 |
| School Email Address | office@chsg.org.uk |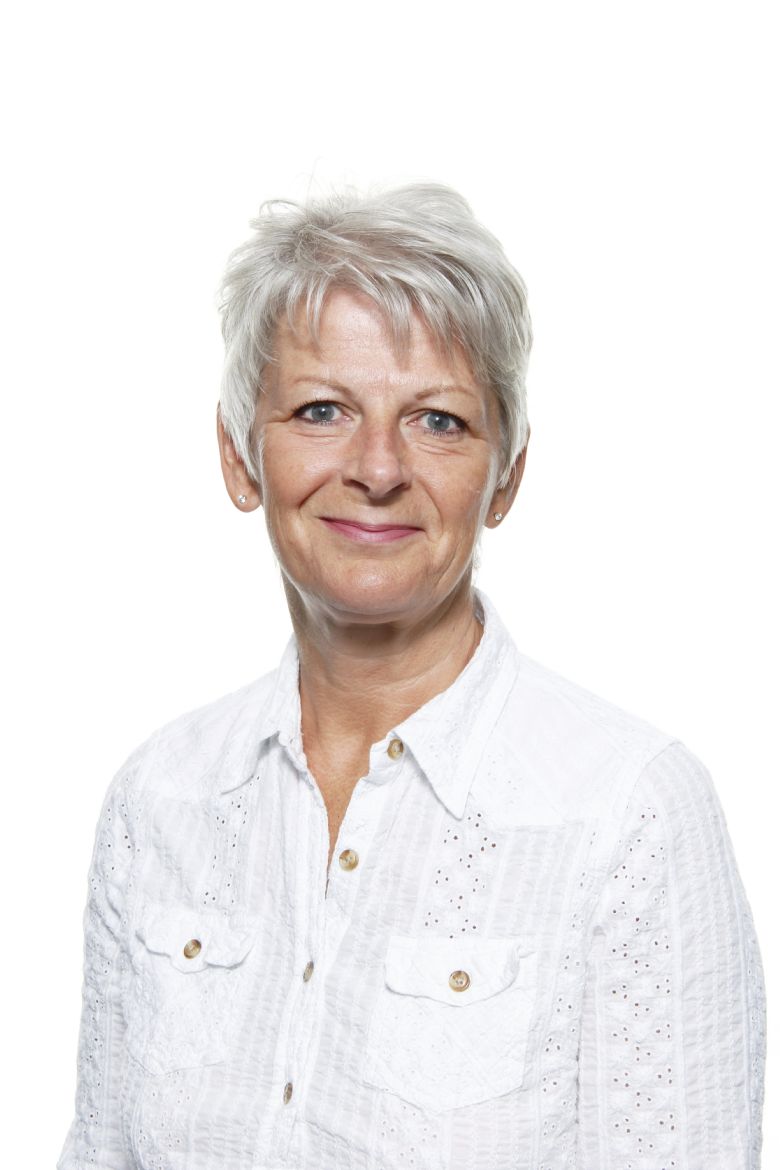 Mrs K Wynn
Office Manager & School Webmaster
Mrs S Pye

Deputy Office Manager

Mrs S McLaren

Principal First Aider

& Administrator

Mrs P Alexander

Administrator

Mrs S Nadeem

Events Coordinator

Mrs S West

Receptionist
School Office Staff
| School Office Staff | | |
| --- | --- | --- |
| Officer Manager & Webmaster/First Aider | Mrs Wynn | |
| Deputy Officer Manager/First Aider | Mrs Pye | |
| Principal First Aider/Administrator | Mrs McLaren | |
| Administrator/First Aider | Mrs Alexander | |
| Enrichment & Events Coordinator | Mrs Nadeem | |
| Receptionist | Mrs West | |