Remote Learning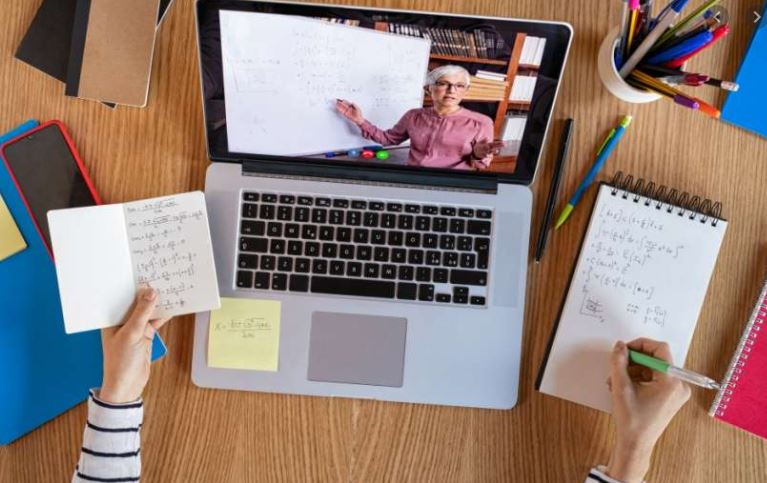 Remote learning presents incredible challenges and opportunities for teachers, parents and students. This year's changing circumstances call for great flexibility and resilience as learning moves from home to school and back again.
Teachers have worked incredibly hard to ensure that learning can continue, regardless of the circumstance and that disruption to learning caused by remote requirements is minimised. Key Stage 3 and 4 subjects are primarily taught through bespoke, self-contained workbooks. These documents contain resources for lessons and spaces to write responses in. This ensures that our knowledge rich curriculum can continue to be followed effectively and rigorously. There is no difference in the units taught when students are learning remotely to when they are in school. Students are guided to work effectively in blend of synchronous lessons (MS Teams) and asynchronous resources (YouTube tutorial videos). All Key Stage 5 lessons are taught via MS Teams due to the depth and complexity of instruction that is required.
Whilst working remotely, students will be supported by their Heads of Year, the SEND Department and the Pastoral Teams. Our aim is to ensure that all the components that make up our school are replicated during times of remote learning, so that our students continue to receive an excellent multifaceted and inclusive school experience whilst working at home.