Religious Studies Year 8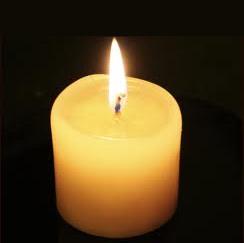 The aim of this course is to encourage students to consider other people's beliefs, practices and points of view, to express their own opinions and to develop skills that are important in today's world.
In Religious Studies, Year 8 students will examine things like the environment, equality and medical ethics. Students discuss and evaluate teachings from Christianity, Islam, Judaism, Hinduism, Sikhism and Buddhism on a range of issues.
The topics covered are:
Term 1
Care of the environment

Concern for self and others
Term 2
Discrimination and prejudice

Humans are special
Term 3
Evil and suffering

Peace and conflict