Product Design
'Good design is obvious. Great design is transparent.' Joe Sparano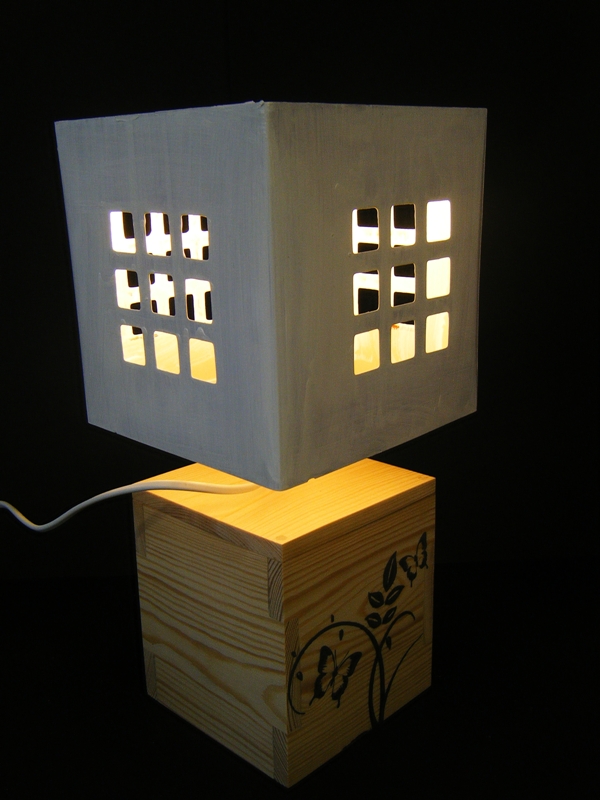 The Design and Technology Learning Area is a forward thinking and dynamic learning area preparing students to participate in tomorrow's changing technological world. Through innovative design and technology, all students become discriminating and informed users of products and become innovators.
Our students are encouraged to produce high quality outcomes, combining practical skills with an understanding of aesthetics and environmental issues. Innovative projects within Product Design create autonomous and creative problem solvers who can work on their own or in teams.
Links with the world of work ensure that students gain a good understanding of industrial practices whilst trips, visits and competitions, both inside and outside of school, inspire and enrich our students' experience of design and technology.
Department Staff
| | | |
| --- | --- | --- |
| Curriculum Leader Product Design | Mrs B Pearce | |
| Teacher of Product Design | Ms S Brice | sbrice2@suttonmail.org |
| Technician | Mrs N Mcdowell | |