More Able Programme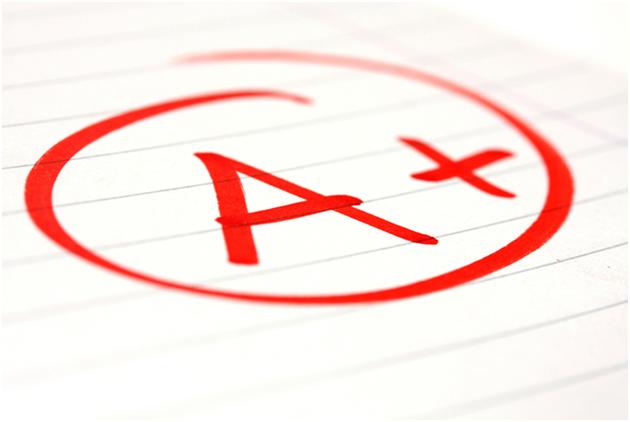 The More Able sector of the school recognises those students who are achieving at the top level for their subjects.
Being identified as More Able is based on Key Stage 2 SATs results, ie those with a strong level 5 or scores averaging more than 110 for current Key Stage 3 students.
Carshalton High School for Girls provides these students with opportunities to extend and enhance their learning and personal development. We do this through subjects and an enrichment programme runs throughout the year. The enrichment programme builds on the students' skills of teamwork, independent learning, problem-solving and higher order thinking.
Department Staff