ICT Technical Support
The IT Support Department is responsible for the smooth running of the school Information Technology Network infrastructure. The team supports staff and students in ensuring that IT systems are fully operational for the school working day.
The team are also responsible for testing new systems and software and ensuring that the school has the necessary licences for operating systems.
The IT Technicians maintain:
The wired and wireless networking facilities.
All the hardware, namely desktop computers, laptops and printers.
The numerous projectors and LCD display units located throughout the school.
All software packages used in our curriculum.
Our network is predominantly Windows based, using the Windows 7 Enterprise operating system. Furthermore, we have on average 180 different curriculum software packages which we also maintain.
Media
The IT Technical Support team also support the school's student media team, who produce photographic and video content for the school. Our students produce amazing work and we are very proud to support them with their projects.
We also have two Apple suites within the school. One general purpose Apple suite and one specialised music Apple suite.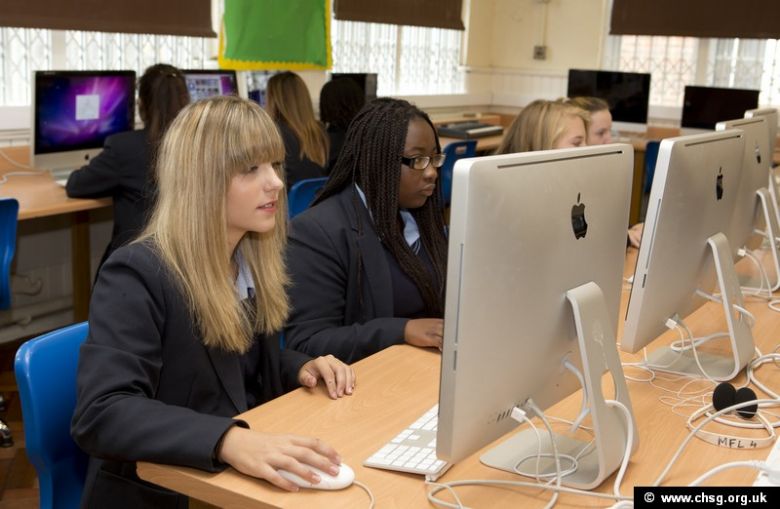 Department Staff