History Year 7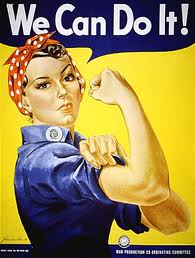 In Year 7 students study a broad range of topics which allow them to approach the subject at a local, national and global level. These topics include:
What is history?
Invasion and settlement in Britain before 1066
Alfred the Great
The Norman Invasion
Medieval life
Medieval religion
The Black Death
The Peasants' Revolt
The study of History is both important and engaging for students at secondary level. Through studying History, students gain a sense of the past and a knowledge of the importance of historical events and their causes. Their curiosity, interest and enjoyment of history is cultivated. In addition to this, the subject equips students with the ability to approach their studies analytically and logically. It also trains students to think and write coherently and confidently, developing their ability to adopt a viewpoint or reach a judgement based on evidence. As such, it equips students with a broad range of transferable skills which are essential across the curriculum and beyond their school career.
Students' work is assessed at the end of each half term through a skills-based assessment completed in class. At the end of each year students also complete a final examination.