Higher Ability Programme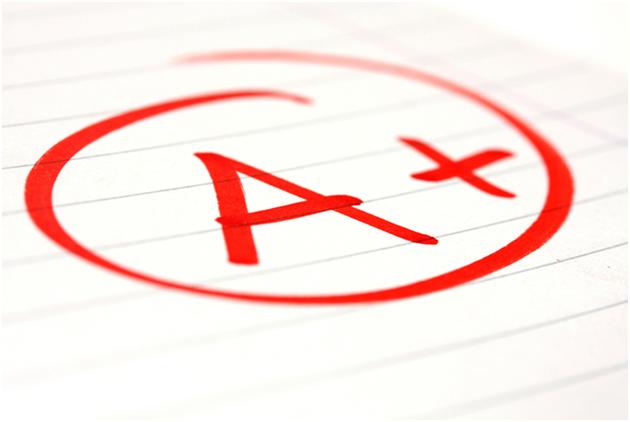 At CHSG our Higher Ability provisions aim to provide opportunities for all our students to be challenged and enriched in order for them to meet their full potential.
How are High Ability students identified?
High Ability students are identified in two ways. We are able to identify High Ability students through their KS2 SATs data and secondly, we ask teachers to nominate students that show a particular aptitude for their subject. The progress of High Ability students is tracked throughout the year across all subjects by teachers, Curriculum Leaders and our Senior Leader responsible for Higher Ability.
What does this mean in lessons?
At CHSG we want all students to be challenged in their learning and to have to think hard throughout their school day. Staff have recently received training on 'Thinking Hard' strategies, particularly aimed at stretching High Ability students through the activities and questions used in lessons.
The expectation is that students will engage with all home learning set by teachers and complete work outside of lessons to a high standard ahead of the deadline set. Parents and carers are able to see the home learning set on 'Show My Homework' and are encouraged to support their daughter in managing their time and ensuring they complete tasks to the best of their ability. Completed home learning will enable for more classroom time on higher order thinking and quality first teaching in subjects.
What enrichment is on offer?
There are a variety of lunchtime and after school clubs that help develop High Ability students. From Debate Club to STEM projects, there are also opportunities for students to get involved in extracurricular activities.
We also have specific a specific KS3 Higher Ability enrichment programme, as detailed below:
Focus
Further Education
Problem Solving
A Taste of Japanese Language and Culture
Community Involvement
Optimal Revision Skills
Emotional Literacy
Master Class: Criminology
Presentation and employability skills
The power of debate
Live Debating
Spirited Poetry competition - the puzzles, mysteries and imponderables of life
Celebration
*NB: The focus is subject to annual change depending on staffing
Department Staff