Geography in the Sixth Form
A Level Geography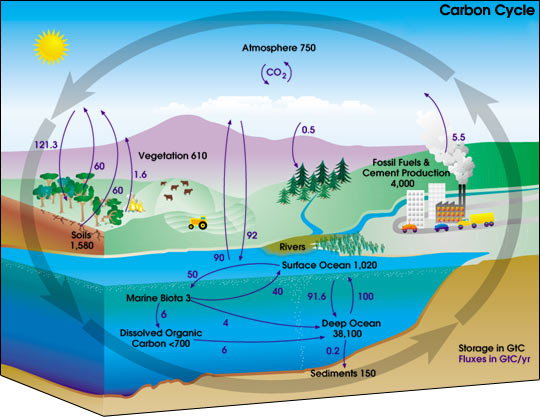 At Carshalton High School for Girls we study AQA A Level Geography.
The Year 12 topics included on this course are:
The Water and Carbon Cycles
Changing Places
Contemporary Urban Environments
Geographical skills and fieldwork
The geography course is now linear and students will be examined at the end of Year 13 on all the work covered in Year 12 and 13.
The Year 13 topics included on this course are:
Hazards
Glacial Systems and Landscapes
Global Systems and Governance
There will be two written exams, both 2 hours and 30 minutes.
Component 1 Physical Geography
40% of total A Level
Written exam
Section A: Water and Carbon cycles
Section B: Glacial systems and landscapes
Section C: Hazards
Component 2 Human Geography
40% of total A Level
Written exam
Section A: Global systems and global governance
Section B: Changing Places
Section C: Contemporary urban environments
Component 3 Geographical Investigation
Fieldwork is a compulsory part of the A Level Geography course. There will be a cost attached to the fieldwork.
Component 3 of the A Level Geography exam is to submit a 3,000 - 4,000 word fieldwork investigation.
20% of total A Level
What sort of work will I be doing?
Independent research
Collection of primary data
Investigations
Debating
Discussions
Presentations
Decision making
Lateral thinking and problem solving
Fieldwork
Conducting a geographical investigation
What qualifications are needed to take this course?
The minimum requirements to do this A Level are 5 GCSE grades in five different subjects at Grade 5 including English and Maths. a Grade 6 in Geography is also required.
What extra work can I do?
Reading around the topics covered in the course
Independent research
Keep up to date with current affairs reported in the media
Continuous revision of work covered in class
What students say about Geography at CHSG:
"Geography is challenging but it is a really interesting and rewarding subject." Dania
"I have really enjoyed Geography this year and felt well supported by both teachers". Alice O
"I really enjoyed taking AS Geography as we learnt so many interesting topics - I love 'Coasts!" Alice D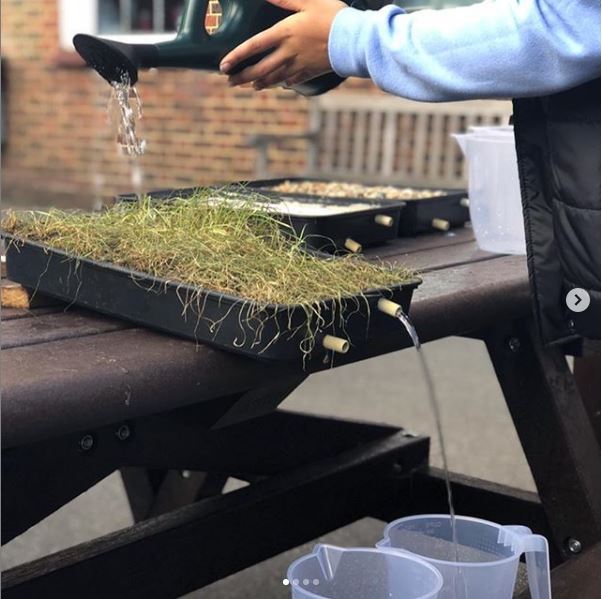 And finally…
The geography department prides itself in producing students who have a well-rounded education and have developed skills that are transferable and sought after in both higher education institutions and the working world.
We have high expectations of our students and encourage all students to achieve to the very highest standards possible whilst also developing their areas of particular geographical interest.
Useful Websites