Geography Year 9
"Geography prepares for the world of work - geographers, with their skills of analysis are highly employable!"

Michael Palin (previous) President of the Royal Geographical Society
At Carshalton High School for Girls we study AQA GCSE Geography. The course explores a wide variety of themes that include physical, human and environmental aspects of the world around us. Students are encouraged to learn about processes and the links between cause and effect. These skills not only help our students develop in this subject area but also that of other subject areas. Geography has much scope for cross-curricular opportunities in learning.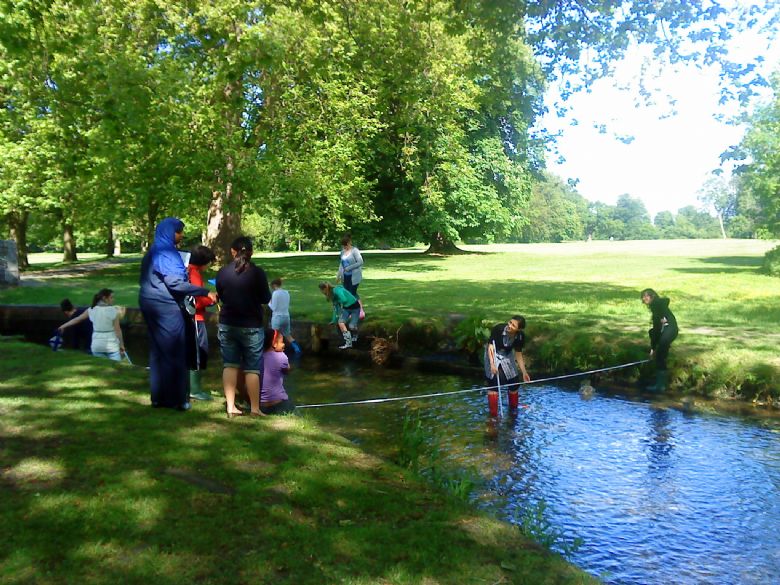 Study of this course will give students of all backgrounds the opportunity to develop: communication skills, graphical and cartographical skills, technological skills, including ICT and GIS, interpersonal skills through debate and discussion, literacy and numeracy skills, problem-solving skills and entrepreneurial skills and awareness of career possibilities.
In Year 9 students study:
1. The challenge of natural hazards
Many people now live in physically hostile areas of the world. This unit examines tectonic hazards, tropical storms, extreme weather in the UK and climate change.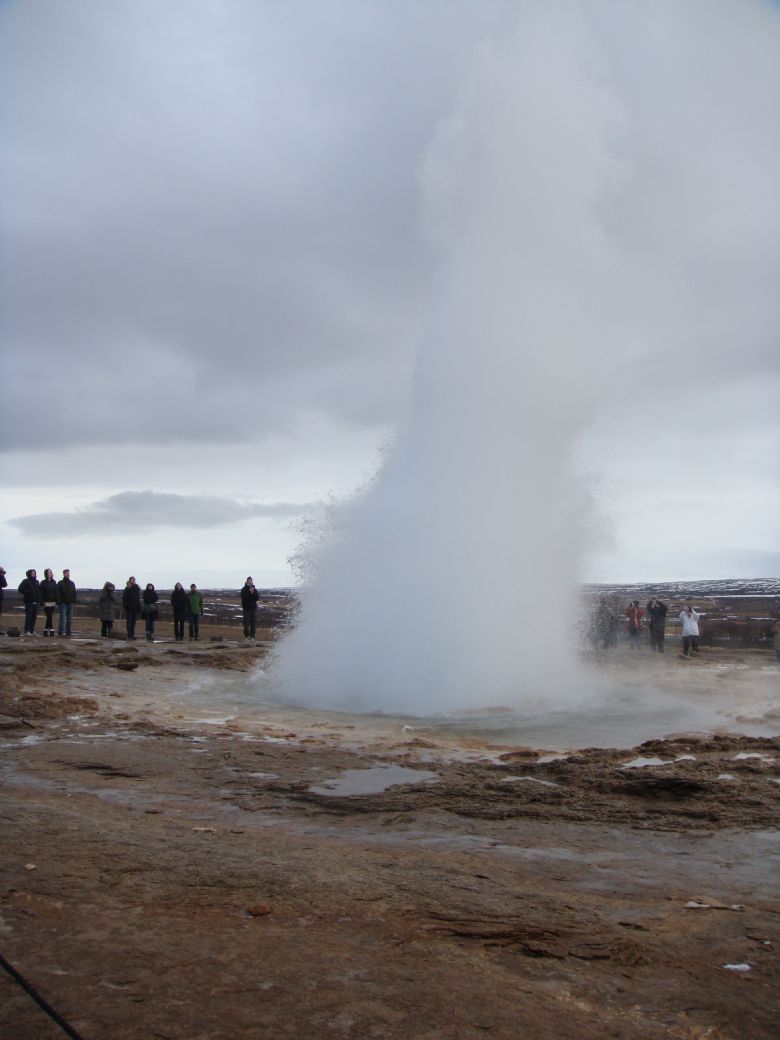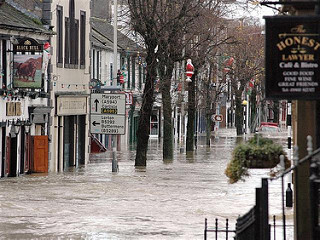 2. Physical landscapes in the UK
This unit looks at the range of diverse landscapes that the UK has. Students will cover topics including coasts and rivers.
Students study a number of case studies to illustrate the real life application of the theory. Geography is a current and topical subject!
3. Half Term Unit: Environmental Regions
Year 9 students, whether studying GCSE Geography or not, all students will have a chance to explore a range of environmental regions, rotating every half term to a different subject. In Geography, they will look at Tropical Rainforests, Cold Environments and Deserts, primarily focusing on the threats and how they can be managed more sustainably.