Geography Year 8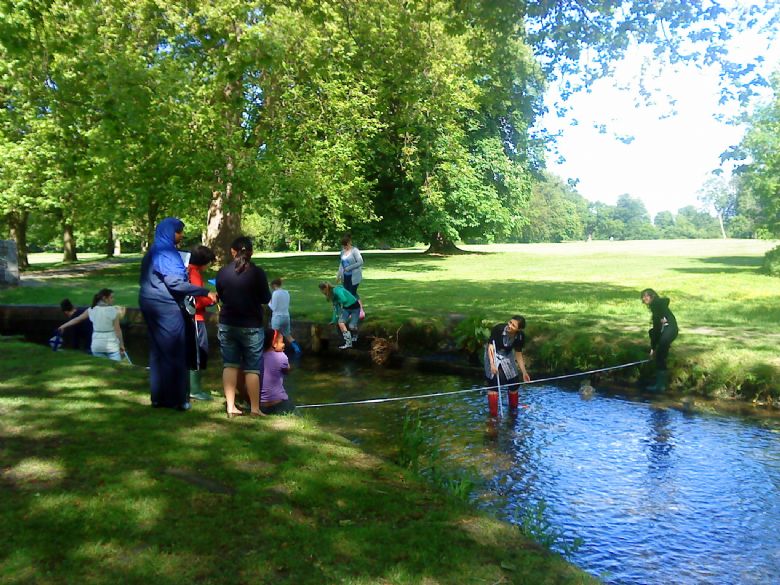 The Geography Key Stage 3 course explores a wide variety of themes that include physical, human and environmental aspects of the world around us. Students are encouraged to learn about processes and the links between cause and effect. These skills not only help our students develop in this subject area but also that of other subject areas. Geography has much scope for cross-curricular opportunities in learning.
In Year 8 students study:
The world population has reached 7 billion. Why is this happening? What is infant mortality? Why do families in LEDCs tend to have more children than families in MEDCs? What are population pyramids? What is rural to urban migration? This topic also has an Independent Learning Project activity.
2. Violent Earth
We examine the forces of nature that cause volcanoes and earthquakes. the focus is on causes, effects and ways of reducing the impact of the hazards.
3. Environmental Regions
This topic looks at a variety of the earth's bio mes including rain forests, polar regions, deserts and the Mediterranean climates. Students will investigate their main characteristics and the opportunities and threats they incur. Sustainability is a major focus.
This topic explores the features and processes of river basins. The issue of flooding is also examined in light of the fact that it is one of the major hazards Britain faces. This topic also has an Independent Learning Project activity.
5. Russia
This involves looking at Russia to gain a better understanding of the physical and human geography of this vast country.
Useful Websites