Geography Year 7
"Create a society where people matter more than things"

Archbishop Desmond Tutu
The Geography Key Stage 3 course explores a wide variety of themes that include physical, human and environmental aspects of the world around us. Students are encouraged to learn about processes and the links between cause and effect. These skills not only help our students develop in this subject area but also that of other subject areas. Geography has much scope for cross-curricular opportunities in learning.
In Year 7 students study:
1. What is Geography?
Explore what the study of Geography entails. Examine the topics that the discipline deals with and investigate.
Putting Carshalton on the map. How do we fit into the world around us from a global to local scale?
How is the weather measured? How is it changing? How does weather impact on everyday life? What is the evidence and effects of Climate Change? This topic starts to look at fieldwork through data collection, analysis and evaluation of school microclimates
4. Urbanisation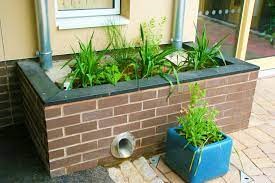 We examine the features, functions and processes of urbanisation. The topic culminates in fieldwork looking at urban drainage and our new Sustainable Urban Drainage Systems (SUDS). Findings are presented graphically in Maths lessons and students write up their findings in a group presenting them in poster form. These posters are peer assessed.
5. Oceans
What are the oceans? Why are they important? Why do they need protecting? In this unit we explore the oceans from the coral reefs to ocean trenches. We look at the effects of climate change and plastic pollution on our least explored part of the planet.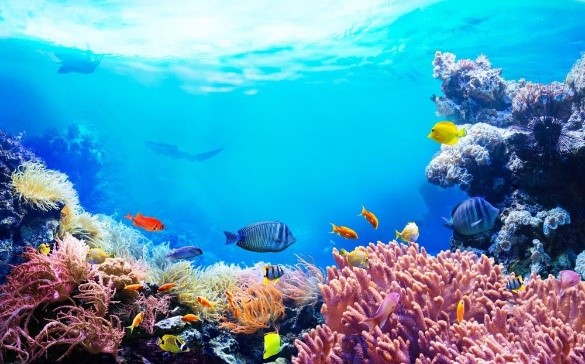 6. Development and Economic Activity
In this unit we look at what development is, how it is measured and the importance of gender equality on development. The unit finishes looking at UK and global trade, aid and fair trade and how development can be sustainable.
Useful Websites