Geography Year 11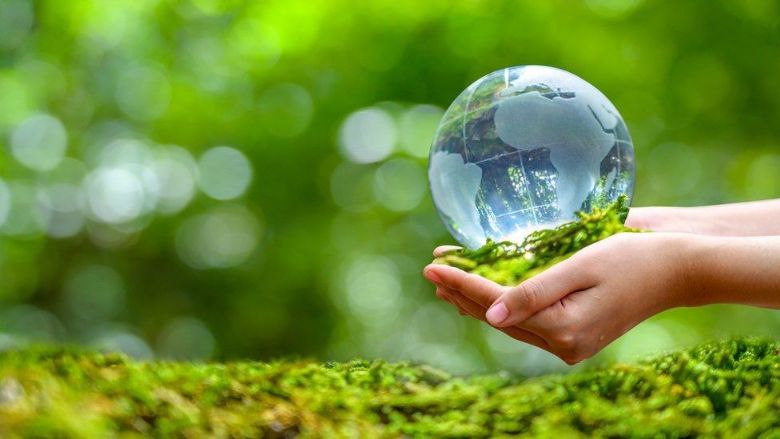 At Carshalton High School for Girls we study AQA GCSE Geography. The course explores a wide variety of themes that include physical, human and environmental aspects of the world around us. Students are encouraged to learn about processes and the links between cause and effect. These skills not only help our students develop in this subject area but also that of other subject areas. Geography has much scope for cross-curricular opportunities in learning.
Study of this course will give students of all backgrounds the opportunity to develop: communication skills, graphical and cartographical skills, technological skills, including ICT and GIS, interpersonal skills through debate and discussion, literacy and numeracy skills, problem-solving skills and entrepreneurial skills and awareness of career possibilities.In Year 11 students study:
Urban Challenges
This unit looks at how more and more people are living in urban areas and cities. The unit will focus on two case studies: Lagos in Nigeria and London in the UK.
The topics that we investigate include: the global pattern of urban change, urban growth in Nigeria, urban challenges in the UK and sustainable development of urban areas.
The Changing Economic World
This unit looks at levels of economic development across the world. There will be a focus on the UK and Nigeria, with a study of quality of life and the development gap.
The topics that we investigate include: economic development and quality of life, reducing the development gap, economic development in Nigeria and economic change in the UK.
The Challenge of Resource Management
This unit looks at how global resources are managed. There will be a focus on the amount of water in the world and how it is distributed and managed.
The topics that we investigate include: global resource management, resources in the UK, and Water.
Fieldwork
All students need to undertake fieldwork and use geographical skills which they will be examined on in their final exams.
Students will sit three written exams in the Summer Term:
Paper 1:
Living with the physical environment (1 hour 30 mins)
Topics:
The challenge of natural hazards
The living world (ecosystems, tropical rain forests and cold environments)
Physical landscapes in the UK (Physical diversity of the UK, Coastal landscapes and River landscapes).
Paper 2:
Challenges in the human environment (1 hours 30 mins)
Topics:
Urban challenges
The changing economic world
The challenge of resource management (Global resource management, Resources in the UK and Food).
Paper 3:
Geographical applications (1 hours 30 mins)
Geographical skills and Issue evaluation