French Year 7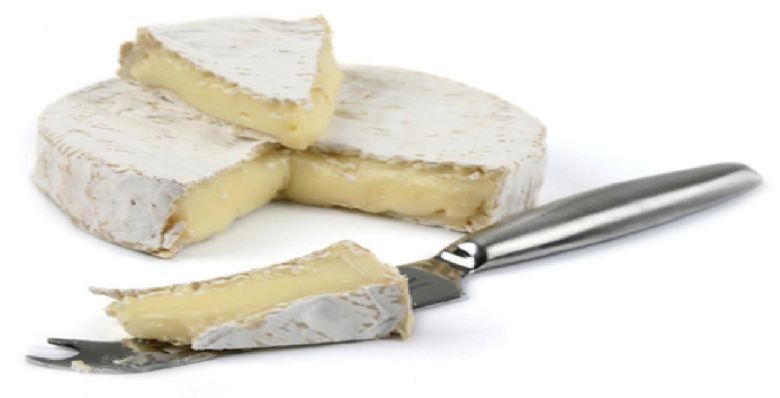 The course caters for the fact that some of our students are complete beginners but that most have received some language teaching in their primary schools. The Faculty follows the Secondary Strategy's MFL Framework, which promotes confidence in all students through an ownership of learning skills. Students work with the textbook "Studio 1" and receive an exercise book.
Topics studied
C'est perso: Mon autoportrait: Talking about likes and dislikes, using regular -er verbs
Mon kit de survie: Talking about your survival kit, using avoir
Comment je me vois: Describing yourself, understanding adjective agreement
Et les autres: Talking about other people, understanding adjective agreement
Il est hypercool Describing a musician, using the present tense
C'est moi: Introducing yourself in detail
Mon collège: Mes matières: Talking about school subjects, asking questions
C'est génial: Giving opinions, agreeing and disagreeing
J'ai cours: Describing your timetable, Using the 12-hour clock
Au collège en France: Describing your school days, using on to "we" Miam-miam: Talking about food
Mes passetemps: Mon ordi et mon portable: Talking about computers and mobiles
Tu es sportif/sportive?: Talking about which sports you play
Qu'est-ce que tu fais?: Talking about activities, using the verb, faire
J'aime faire ça: Saying what you like doing, using aimer + infinitiveIls sont actifs: Describing what other people do, using ils and elles
Ma zone: Talking about your town/village, using il y a/il n'y a pas de...
Perdu dans le parc d'attractions: giving directions, understanding when to use tu and vous
Le weekend: Talking about where you go
Coucou: Asking someone to go somewhere, using je veux/tu veux+infinitive
Qu'est-ce que'on peut faire ...?: Saying what you can do in town?
Partez: Les vacances, mode d'emploi: using nous to say "we", talking about your holidays
Je me prépare: Talking about getting ready to go out, using reflexive verbs
Au Café de la Plage: Buying drinks and snacks, using higher numbers
Je vais aller en colo!: Talking about holiday plans, using the near future tense
Studio découverte: Animaux: talking about animals, poésie: writing a poem, peintures: describing a painting
Skills
The language-learning skills of Listening, Speaking, Reading and Writing are developed.
Grammar is met through the topic areas, building upon students' primary school Literacy work.
Setting Arrangements
Students are taught in mixed ability groups, according to their tutor group.
Class sizes
Class size is usually between 24 to 28 students.
Class work
Lessons are interactive and tailored according to the groups needs. Language skills are practised using a variety of activities: listening to native speakers, CD's, DVDs, ICT,games, songs, projects and reading.
Homework
This reinforces class work. It is important to recognize that preparation for a speaking task or learning for a vocabulary test is given as much time as a writing or reading homework.
Assessment
There are normally assessments in the Autumn, Spring and Summer terms, covering all four language skills of listening, reading, speaking and writing.
http://www.languagesonline.org.uk/
http://www.bbc.co.uk/languages/french/
http://www.linguascope.com - beginner

Foreign Language Spelling Bee is a competition for students in Year 7 to practise and improve their vocabulary, spelling and memory skills in a foreign language (French, German or Spanish). A knock-out competition takes place in each class until an elite team represent the school at a national competition.