French Year 10
French GCSE
What is studied on the course?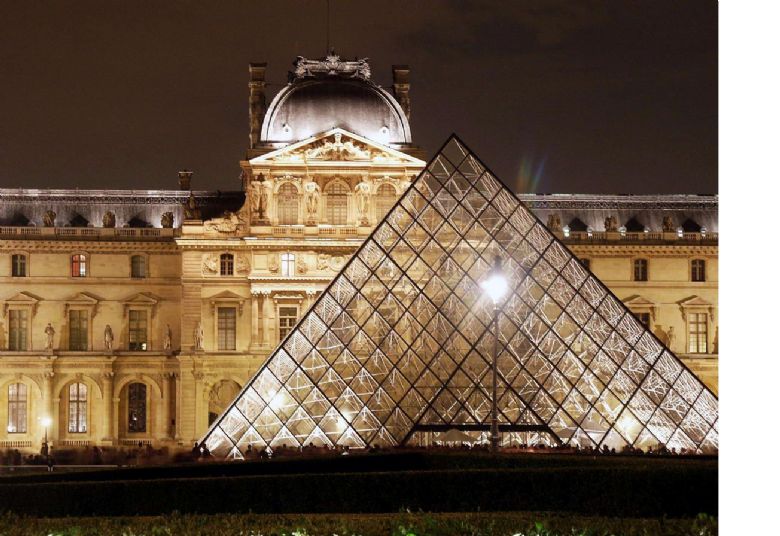 The GCSE examination course is very much a continuation of the Key Stage 3 National Curriculum course, and students will revise and build up the vocabulary and grammar learned in the topic Areas of Experience studied at key stage 3. We currently follow the AQA GCSE french specification.
The topic areas are as follows:
Theme 1: Identity and culture
Theme 2: Local, national, international and global areas of interest
Theme 3: Current and future study and employment
How is it taught?
Year 10 and 11
At Key Stage 4 students read and listen to French in a wide range of contexts including the vocational and the topical. They develop their ability to talk and write about themselves, and learn to take part in role-plays in the real life situations they will encounter when they visit a French speaking country. They will learn how to shop, order meals, book into hotels and campsites, make a phone call etc. Lessons are fun and lively; students get involved regularly in group and paired work. The emphasis is on building the students' confidence in their ability to communicate in the target language.
Who should study this course?
Languages enhance students' employment prospects, widen their perspective and are a skill they can develop throughout their lives. We believe that all students should choose this very important and enjoyable subject. French is offered at AS and Advanced Level in the Sixth Form.
How will this course lead to careers involving French?
Languages are a skill that is highly sought-after in a wide variety of careers. Here are some employment areas where languages are considered either essential or very highly desirable: business and commerce, bilingual secretarial work, The Civil Service (Diplomatic Service, Foreign and Commonwealth Service, Immigration Service), the hospitality industry, import and export, travel and tourism, translating and interpreting, teaching. Translation and Interpreting are not the only careers that involve languages. Languages do not just tell employers that you can communicate in another language but that you are open minded and are interested in other cultures.