English Year 7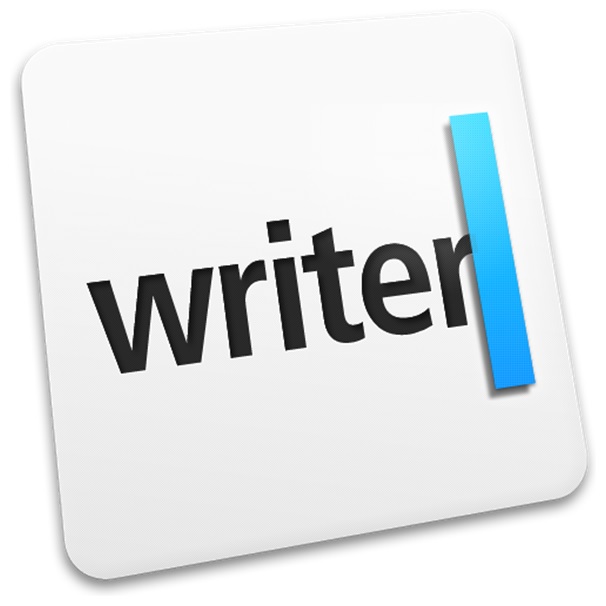 Students embark on their journey with the aim of building on their attainment at Key Stage 2. There is support for students who need to catch up as well as challenge for those who are ready to be stretched. The CHSG English Department is delighted to be working with Doug Lemov and Colleen Driggs as part of the 'Reading Reconsidered' Research pilot, from September 2019. Students are taught to read and write with rigour, independence, precision and insight.
Topics studied
The units of work covered in Year 7 English are:
A novel (eg. 'Boy', 'Boy in the Striped Pyjamas', 'The Giver', 'Wonder')
'War Horse' - the play
Poetry - A collection of poems in 'Childhood and Memories'
'Magic, Myths and Monsters' - An anthology of famous and influential stories that shaped English Literature over the ages.
Independent Learning Project (ILP) 'School Under Siege' - A writing project in which students imagine a three week quarantine at CHSG!
Knowledge and Skills
Students build progressively their knowledge base of Language and Literature concepts. Regular testing to strengthen retrieval supports this progress. Reading and writing skills are developed through explicit instruction and practice.
Setting arrangements
Students are taught in mixed ability groups.
Class sizes
Class sizes are usually between 25 and 30 students. .
Homework
Homework is advised to be set once weekly and varies greatly depending on the work set. Homework is vital to the progress of the student and must be done to the best of the student's ability and done on time. It enables the teacher to check and monitor the understanding of each student.
Assessment and Reporting
Students are monitored and assessed through the work they do in class and the homework handed in. A variety of aspects within English are used as assessment focuses to review our pupils' individual strengths and weaknesses. Completed, marked work is stored in a folder in school as evidence for teacher assessment. The work in folders also informs reports to parents. At the end of the year, the students sit English exams, one for writing and one for reading. Results from these exams are used to track progress as well as inform future teachers of the pupil's progress and will be reported to parents.
What is progress in English about?
At all levels, learning English is about learning to use language to express, explore and communicate our thoughts, ideas and feelings with others. We do this through speaking, listening, reading and writing and getting better at English means making progress in each of these areas.
What is teacher assessment?
Teacher assessment is an important part of everyday teaching and learning in the classroom. Your child's teacher will be able to explain the range of formal and informal ways they use assessment to support your child's progress.
How parents/carers can help
Read with your daughter on a regular basis and encourage them to experience a range of genres and authors. Allow them to make use of library facilities in their area and to use the internet to develop research and reading skills. Encourage them to read a range of non-fiction material, including a newspaper. Help your daughter with spellings by keeping a log of difficult words and then test them at the end of the week. Encourage them to use a thesaurus when doing written work in order to expand their vocabulary. Above all else we ask that you continue to encourage and motivate your daughter in her study of English.