English Literature Summer Work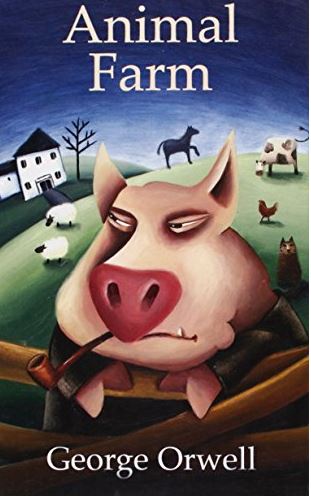 Thank you for taking an interest in this wonderful course.
In order to prepare you for what lies ahead, you have been set A-Level Bridging Work by your teachers so that:
You can see whether this subject is right for you.
You can show your teachers your strengths.
You can immerse yourself in the wonderful world of Literature and be ready to dive straight into the course content.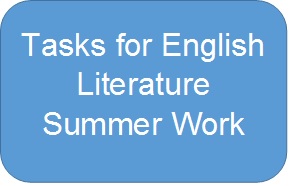 All work must be handed to your English teacher in your first lesson back after the summer break. Failure to do this may jeopardise your place on the course and will create a poor first impression. All the texts needed for this course will be available for purchase through the school, in September. You do not need them in order to complete this work.
Below is a reading list to inform your summer reading. We hope you enjoy the selection. Have a wonderful summer break and we look forward to seeing you on results day on 22nd August 2029.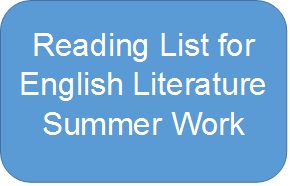 Ms N Umara, Deputy Director of English