English
"English is the language of the future, the most important tool you'll ever need, no matter what career you choose."

Benjamin Zephaniah, Poet, Writer, Actor
"It's in literature that true life can be found. It's under the mask of fiction that you can tell the truth."

Alexander Solzhenitsyn, Nobel Prize Winner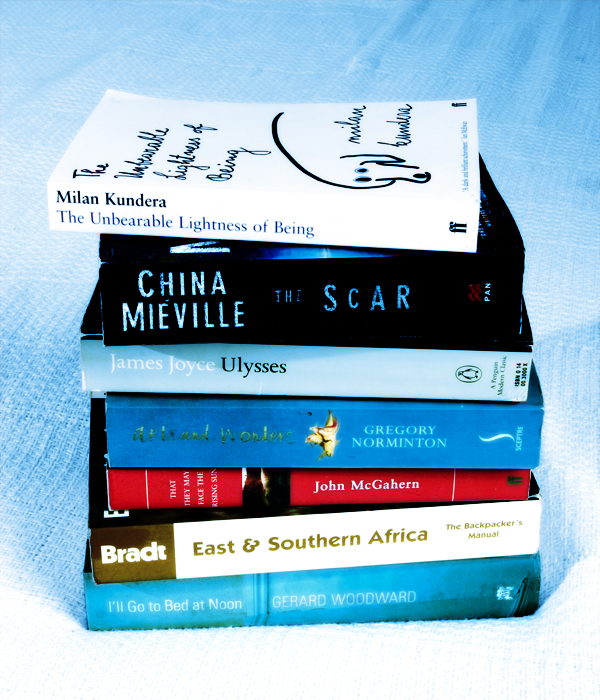 The English Department's aim is to develop a love of the English language and literature and to ensure that our students are confident, imaginative and creative communicators. The study of English language gives students the flexibility and confidence to choose what they say and write in a variety of situations. Through Literature, students explore what it is to live in the varied, ever changing and exciting world we inhabit.
The habit of reading for pleasure and its value as a skill for life underpins all aspects of student learning. Students become enthusiastic and critical readers of novels, plays, and poetry. Drama comes alive in the classroom and through productions. They learn to be discriminating readers of newspapers, magazines and other media.
English students at CHSG enjoy their English lessons. We encourage students to be reflective, resilient, independent learners who take responsibility for their progress in the subject.
As a specialist subject, we aim to offer an exciting and modern programme of theatre visits, student conferences, overseas trips, writing competitions, speaking challenges and reading clubs.
| Department Staff | | |
| --- | --- | --- |
| Director of English | Mrs N Bhatt | |
| Deputy Director of English | Ms F Crump | |
| Deputy Director of English | Mrs N Umara | |
| Literacy/AR Coordinator | Miss J Oladogba | |
| English Teacher | Ms F Crump | |
| English Teacher | Miss T Ishola | |
| English Teacher | Ms E Doherty | |
| English Teacher | Miss R Kelly-Smith | |
| English Teacher | Miss M Martino | |
| English Teacher | Mr C Richardson | |
| English Teacher | Ms S Ahmad | |