Drama Year 8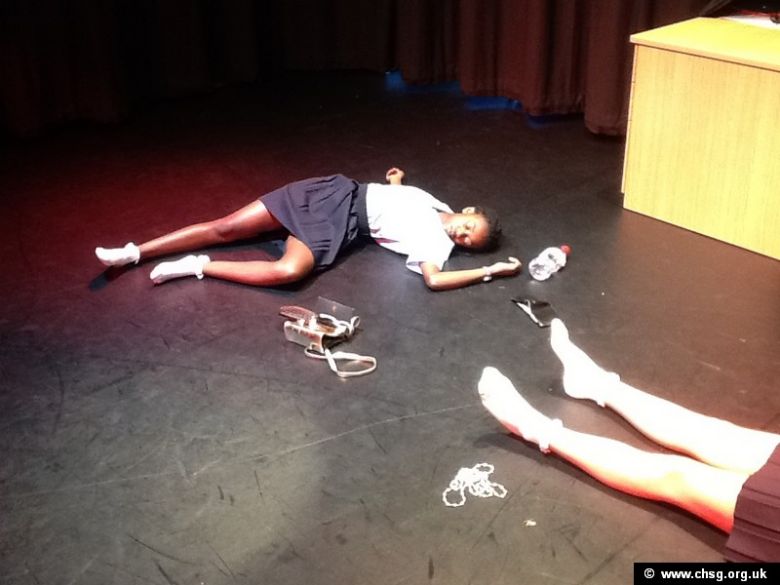 In Year 8 students develop advanced methodologies for:
Using drama techniques
Performing characters
Sustaining a role onstage
Working within a group
Responding to ideas and performances
Conducting written evaluation of work, and
Using theatrical terminology
The introductory topic is "The Stones" and includes a range of theatrical techniques such as tension and status.
Students are taught in mixed ability tutor groups and receive one Drama lesson a week.
Homework tasks can take a variety of forms including reading, research, observation, and evaluation. We recommend that students spend up to an hour on homework and refer to their homework brief so that they know what is expected to be handed in.
Some classes will be recorded as a means of evaluation and will provide students with the ability to watch their own performance work as an audience member. Class work will include both scripted and non-scripted work and the students will have the opportunity to devise their own performances.