Computer Science Year 7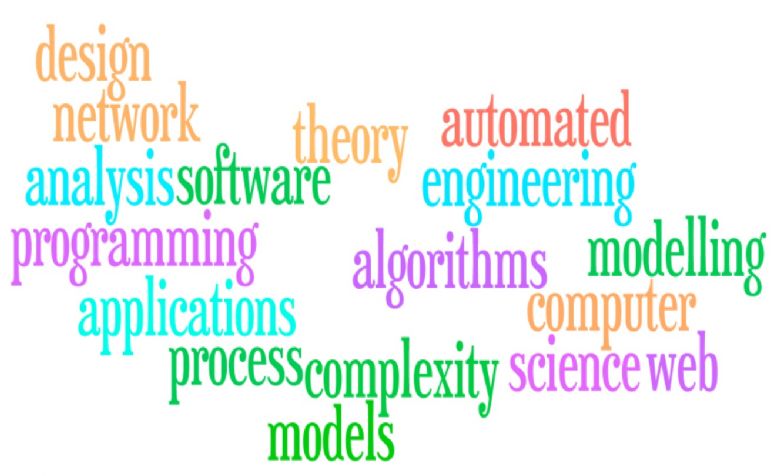 In Year 7 a variety of schemes of work are designed around the ICT KS3 Curriculum Framework giving students the full opportunity to extend their ICT knowledge, understanding and skill. Schemes of work are updated yearly to stay abreast of new technological change. Throughout each scheme, special emphasis is placed on students learning to choose the most appropriate ICT software or hardware tool available for a task and learning to use criteria to evaluate whether their final solution is 'fit for purpose' and satisfies the needs of an intended audience.
Students cover the units of work below which cover the themes of safe online communication, data and information sources, designing a printable publication for various audiences, spreadsheet modelling and presenting numeric data, the design and use of database structures and animation. Each unit provides a firm base from which students can consolidate and extend the ICT skills developed in the primary setting and support their learning in other subject areas at CHSG.
Unit 1 – School Network and Email
Introduces the pupils to the basics of using a school network and sending and receiving emails including attachments, replying and forwarding emails.
Unit 2 – Shakespeare Comic Book
Allows pupils to work in teams to use a digital camera to re-enact the Shakespeare play "Macbeth". The images are then combined to make a comic book to tell the story.
Unit 3 – Binary and Control
Introduces binary and allows pupils the opportunity of converting numbers from base 10 to base 2 and back again.
Unit 4 – Spy School Spreadsheets
Introduces spreadsheets including basic formula, the Sum, Average, Min and Max functions, replicating formulae with AutoFill, creating graphs and absolute and relative cell references. Higher ability students also look at further functions and advanced features such as conditional formatting.
Unit 5 – Repeating Patterns
A short unit allowing pupils to explore creating graphics using Paint and applying a variety of effects to images to create pop art style images.
Unit 6 – Adventure Story
Creating an interactive presentation where the user decides on the route through the presentation. Pupils plan, create and evaluate the stories and use hyperlinks to make the story interactive.
Unit 7 – E-Safety
Introduces pupils to the dangers of social networking websites and cyber bullying and the dangers to their technology such as viruses, worms and Trojans. They work in groups to create an advertising campaign including a TV advert, a leaflet and a presentation to the rest of the class about what they have learnt.
Unit 8 – Pivot Stick Animation
Plan, create and evaluate animations using Pivot Stick Animator including making a figure interact with a background image and trying to make the figure move in a natural manner.
Unit 9 - Analysing Data and Asking Questions
Using simple flat-file databases to answer questions as well as an online database. They then create their own family quiz and research the answers to the questions using the internet.