Citizenship Year 8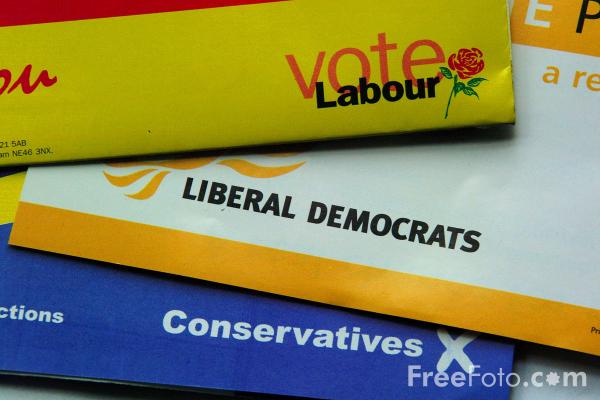 Teaching builds on the Key Stage 3 programme of study to deepen students' understanding of democracy, government and the rights and responsibilities of citizens.
Students should develop their skills to be able to use a range of research strategies, weigh up evidence, make persuasive arguments and substantiate their conclusions. They should experience and evaluate different ways that citizens can act together to solve problems and contribute to society.
Students are taught about:
the development of the political system of democratic government in the United Kingdom, including the roles of citizens, Parliament and the monarch
the operation of Parliament, including voting and elections, and the role of political parties
the precious liberties enjoyed by the citizens of the United Kingdom
the nature of rules and laws and the justice system, including the role of the police and the operation of courts and tribunals
the roles played by public institutions and voluntary groups in society, and the ways in which citizens work together to improve their communities, including opportunities to participate in school-based activities
the functions and uses of money, the importance and practice of budgeting, and managing risk.
Embedded throughout all of the Citizenship lessons is assessment which has a variety of forms including AFL.
In Year 8 students study:
Autumn Term 1: Human Rights and Global Organisations
Autumn Term 2: Human Rights and Global Organisations
Spring Term 1: Political Activism
Spring Term 2: Environment
Summer Term 1: Government Finance
Summer Term 2: Research Project