Careers Fair

The CHSG Careers Fair 2020 will a be held on Thursday 19th March 2020 from 5.30 pm for parents and students in Years 8-13 to have the opportunity to meet with local businesses and careers advisors.
We are very pleased that a number of people from a broad spectrum of careers will be present to promote and explain their career paths together with a number of agencies who can advise on career opportunities. We are inviting parents, carers and students from Years 8 - 13 to come along and meet with these professionals in order to gain an insight into their profession and what pathways they took to get there.
Attending this Careers Evening may help students to make informed University choices and/or inspire them towards a future career or apprenticeship.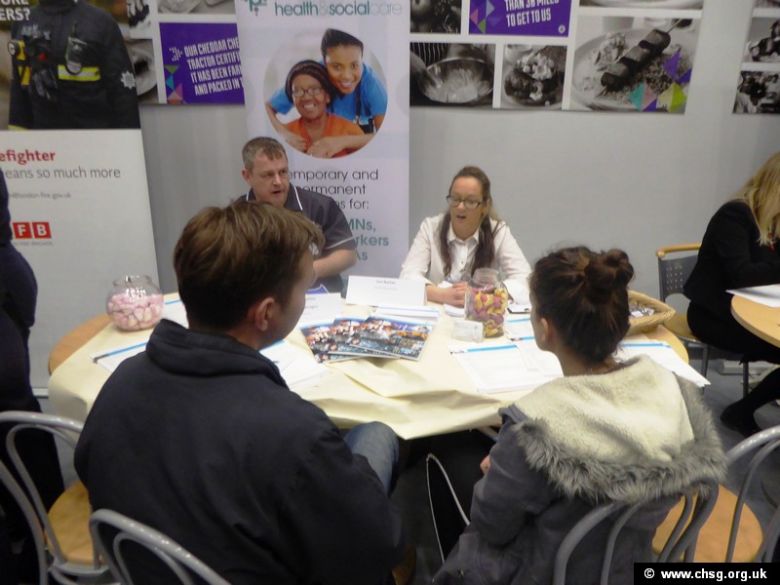 As always, we look forward to meeting parents and students in Years 8 to 13 on 19th March.