Canteen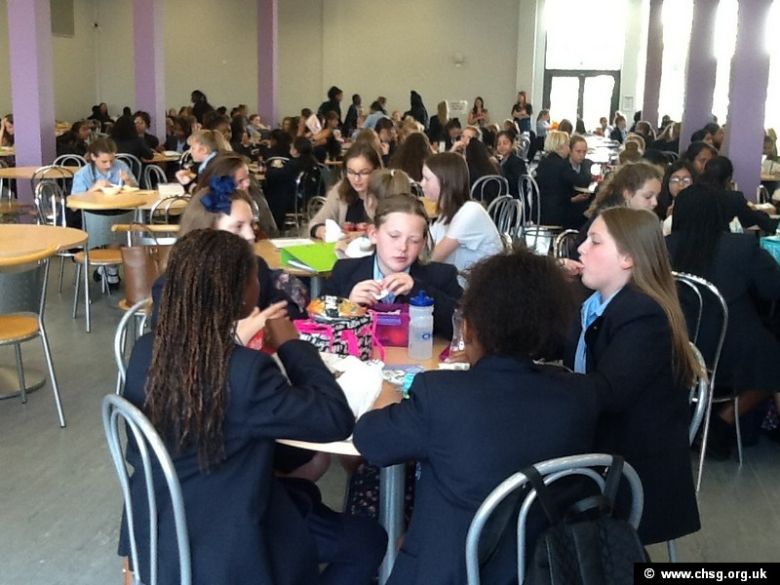 The catering service at Carshalton High School is provided by Aspens Services.
A cashless payment system is operated reducing the problems of cash in the school and encouraging healthy eating.
For queries regarding difficulties with ParentPay payments, please contact Aspens Services on 020 8647 8294 Ext 3257 or 01905 759613 (Head Office) or by email at carshalton@aspens-services.com
There is a maximum daily spend limit of £5.00 however an average daily spend is estimated at £3 per day. A main meal and dessert is £2.20. Please contact the Catering Manager at carshalton@aspens-services.com should you wish apply a different daily limit to your daughter's account.
Menus & Tariffs
Our menus are constantly evolving and are refreshed and advertised within school.
For the return to school in September 2020, our menus have been temporarily simplified. This is to enable us to ensure we have the correct processes in place, to ensure speed in our food service (due to shorter break and lunchtimes) and to minimise queue times. We will review our menus again over the course of the autumn term and hope to bring back more menu choices once we are fully open.
Our current tariffs are shown below:
For any queries regarding catering at CHSG please email carshalton@aspens-services.com