Canteen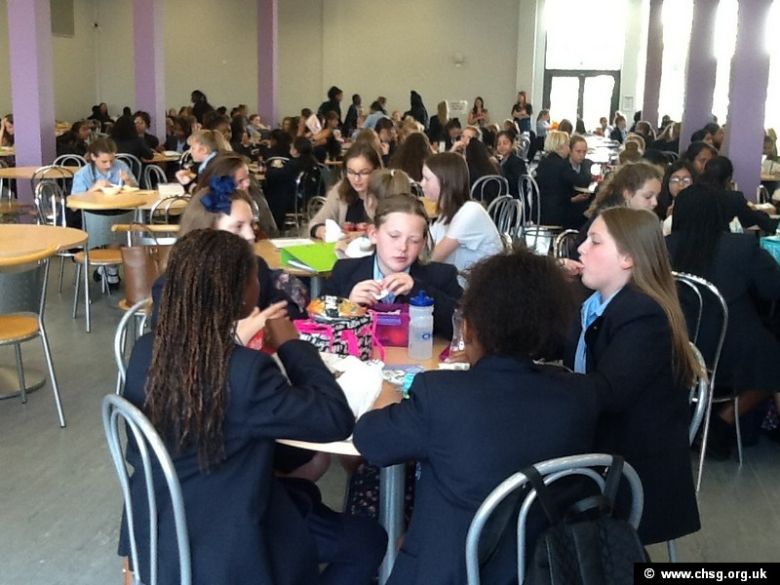 The catering service at Carshalton High School is provided by Aspens Services.
A cashless payment system is operated reducing the problems of cash in the school and encouraging healthy eating.
For queries regarding difficulties with ParentPay payments, please contact Aspens Services on 020 8647 8294 Ext 3257 or 01905 759613 (Head Office) or by email at catering@carshaltongirls.org.uk
There is a maximum daily spend limit of £5.00 however an average daily spend is estimated at £3 per day. A main meal and dessert is £2.20. Please contact the Catering Manager at catering@carshaltongirls.org.uk should you wish apply a different daily limit to your daughter's account.
Aspens Services offer exciting menus
Are you entitled to free school meals? If you or your partner get one of the following: Income Support, Income-based Jobseeker's Allowance, Income-related Employment and Support Allowance, your daughter may be entitled to free school meals. Click here for further details about free school meals.