Business in the Sixth Form
A Level Business (Edexcel)
You do not need to have studied Business at GCSE in order to take the A-level course in this subject. It is more important that you should have an interest in current affairs and the business world and that you are able to communicate your ideas effectively. You should also be a confident writer and have good numeracy skills.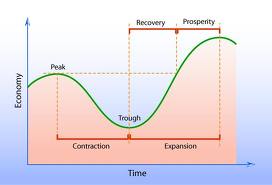 The main subject areas include:
Business aim, objectives and mission.
Reasons for setting up a business and types of ownership.
Marketing –including the 4 P's.
Business Finance and accounts – including budgeting, cash flow forecasts, Income Statements and Statements of Financial Position.
Business Operations and production.
Human Resource Management including; motivation and leadership.
Business strategy
The Impact of external influences on business decision making
Assessment
There are three exams at the end of the course:
Paper 1 – Marketing People and Global Businesses – 35% of the total qualification.
Paper 2 – Business activities, decisions and strategy – 35% of the total qualification
Paper 3 – Investigating business in a competitive environment – 30% of total qualification
All papers are 2 hours in length and move from shorter written responses to essays.
BTEC Business Studies Level 3
What is the difference between an A Level and a BTEC?
The A Level in Business is 100% exam, whereas the BTEC is divided into coursework, a controlled assessment task and an exam. It is your choice as to whether you feel that you complete coursework better then exams, or vice versa. Both the A Level and BTEC Business course are the equivalent to one full A Level, and both courses gain UCAS points for applying to university.
Course layout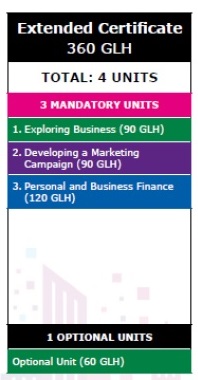 The sections of the BTEC Level 3 course are outlined below: