Business in the Sixth Form
A Level Business (AQA)
You do not need to have studied Business at GCSE in order to take an AS or A-level course in this subject. It is more important that you should have an interest in current affairs and the business world and that you are able to communicate your ideas effectively.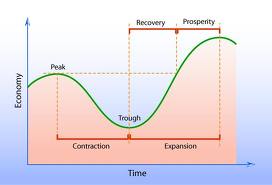 Subject Content
What is business?
Managers, leadership and decision making
Decision making to improve marketing performance
Decision making to improve operational performance
Decision making to improve financial performance
Decision making to improve human resource performance
Analysing the strategic position of a business
Choosing strategic direction
Strategic methods: how to pursue strategies
Managing strategic change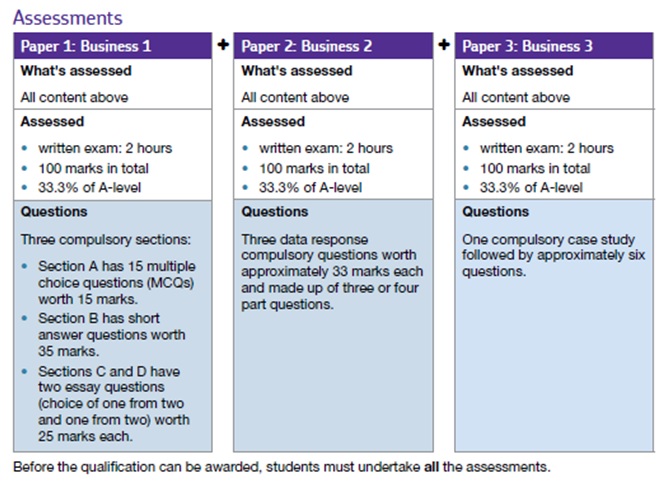 BTEC Business Studies Level 3
What is the difference between an A Level and a BTEC?
The A Level in Business is 100% exam, whereas the BTEC is divided into coursework, a controlled assessment task and an exam. It is your choice as to whether you feel that you complete coursework better then exams, or vice versa. Both the A Level and BTEC Business course are the equivalent to one full A Level, and both courses gain UCAS points for applying to university.
Course layout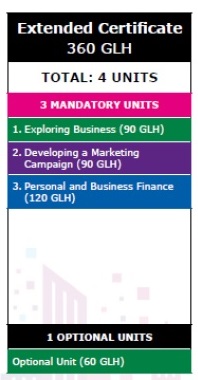 The sections of the BTEC Level 3 course are outlined below: