LRC Film Club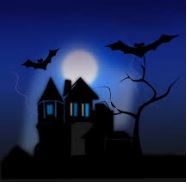 The CHSG Learning Resouce Centre (LRC) Extra! Movie Night will be held on
Wednesday 31st October between 3.00pm – 5.00pm
.
As part of the LRC Extra! extended activities we will be hosting a Movie night in school. Spooky after-school activities including a viewing of CoCo with popcorn and candy! This will be the first of many new and popular films to be shown at Film Club
The Film Club asks for a donation of
£3.00
This price includes all activities and treats. All money raised will go towards The Community Film Club.
The event will take place on Wednesday 31st October in the school LRC from 3.00pm – 5.00pm. With the darker evenings upon us we ask that you consider your daughters safe journey home.
If you would like your daughter to attend please make payment online.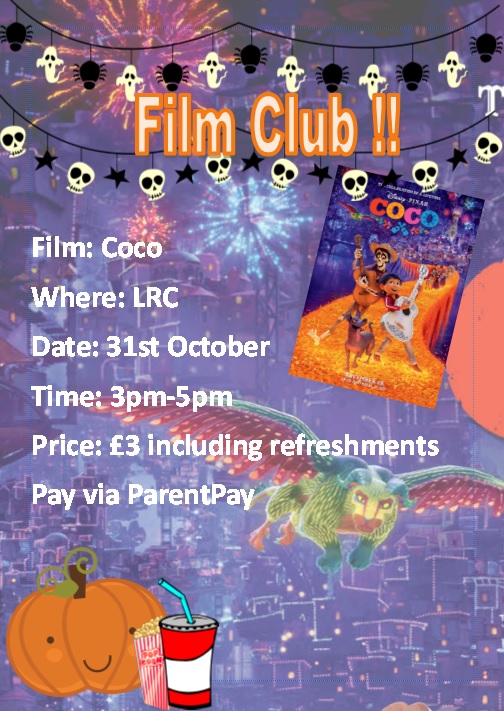 Mrs Young, LRC Manager