Author and Baby Visit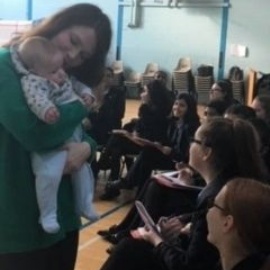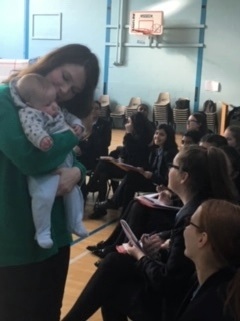 On Wednesday 30th January Year 9 Child Development students attended a presentation given by author Sarah Govett and her son Ned.
During the term students will be looking at different job roles including midwives and health visitors.
Students used the talk to fact find information regarding pregnancy, labour and life with a new born baby amongst other key points. They are looking forward to using this knowledge to further investigate jobs roles and responsibilities after half term.