Artist of the Month - Jenny Saville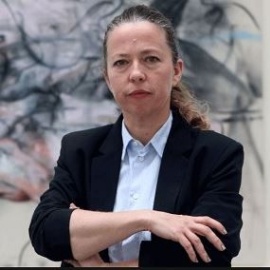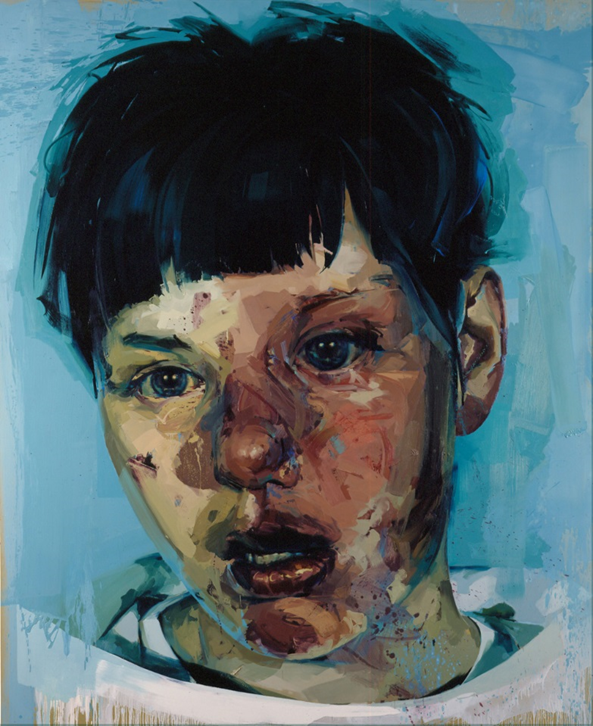 Jenny Saville is a contemporary British artist.
She focuses primarily on figure painting, usually large-scale portraits exploring the female form from a female gaze. Saville isn't a portraitist. Instead, using thick, heavy brush strokes, her work exaggerates and distorts elements of the human body. She's informed by studies of obese women, observations of plastic surgery, cadavers, meat and classical works by masters of the human form like Titian and Tintoretto.
In October 2018, she became the world's most expensive living female artist when her painting Propped (1992) sold at the house's New Bond Street salesroom for £9.5 million ($12.4 million).
"When I paint, I don't search for beauty, but for the power of life's force: when you fall in love with someone, it's life's force. When you see amazing food or you listen to music that goes right inside your body, that's life's force. That moment is not an intellectual space, it's something beyond – you can't articulate it. It's about the moments that help you breathe deeper." Jenny Saville