Artist of the Month - Eva Hesse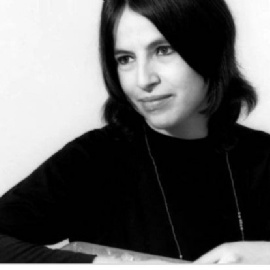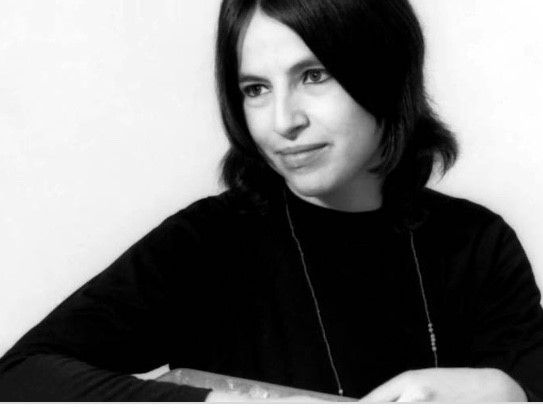 Eva Hesse was born 11th January 1936, in Hamburg. She was an American sculptor known for her pioneering work in materials such as latex, fiberglass, and plastics. She is one of the artists who started the postminimal art movement in the 1960s.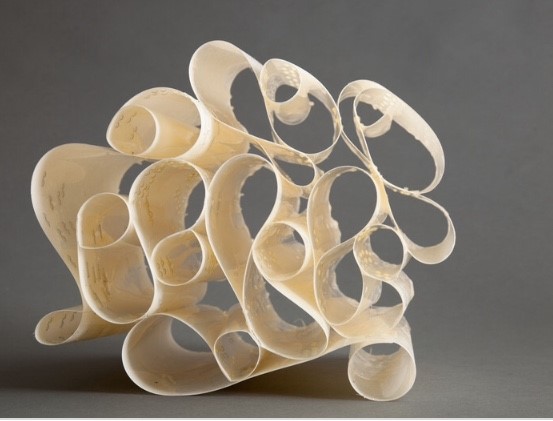 Hesse's work often used multiple forms of a similar shape. These were organised together in grid structures or clusters. Retaining some of the defining forms of minimalism, modularity, and unconventional materials, she created eccentric work that was repetitive.