Young Game Designers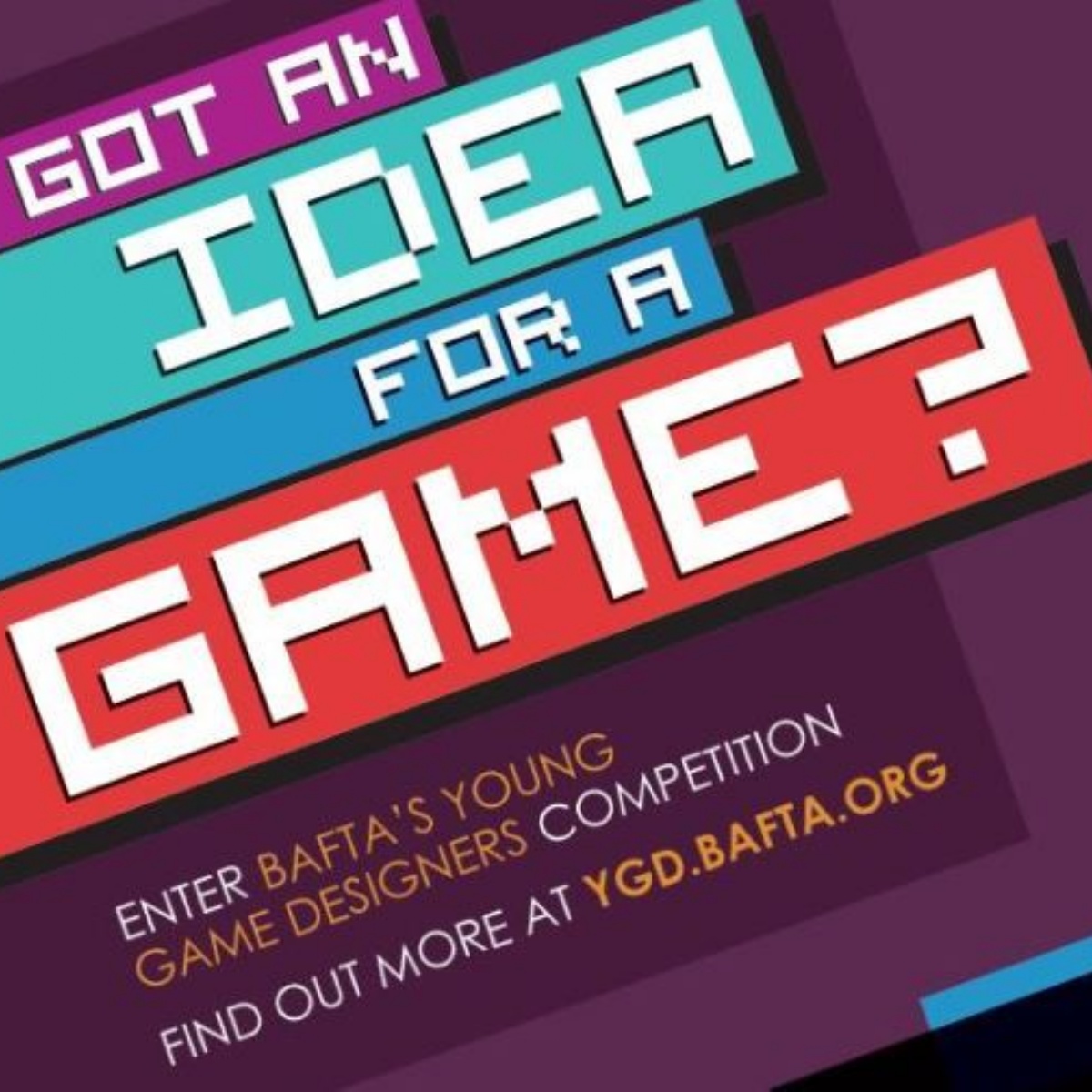 Are you thinking about making games when you leave school?
Do you have a great game idea you want to share?
Then BAFTA's Young Game Designers is for you!
Enter this competition for a chance to win a BAFTA YGD Award, along with once-in-a-lifetime experiences with top game makers and industry professionals.
If you are 10-18 years old, BAFTA's Young Game Designers opens a world of creative opportunities and supports you on your journey into making great games.
Please speak with Mrs Sypko-Shah, Head of Visual Arts, regarding the details of the competition.
Hurry though - entries are closing on 11th of March!