Royal Academy of Arts Visit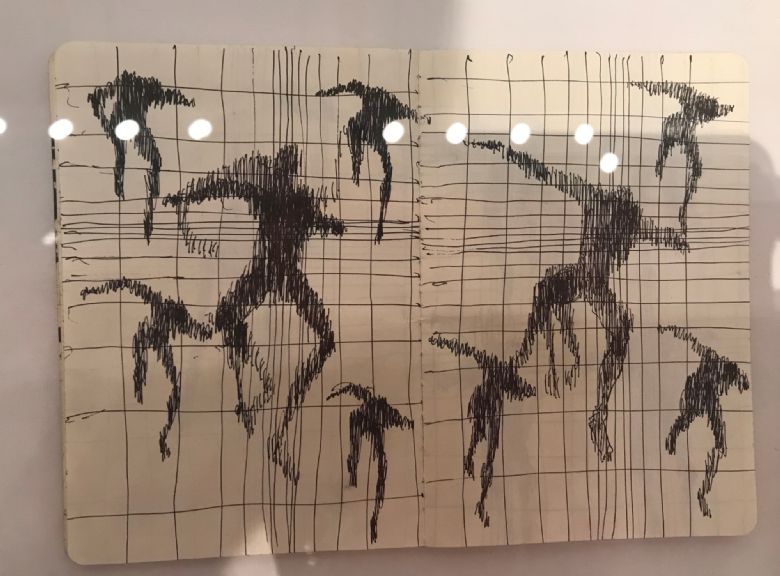 On 21st of November our A-level Art students had an incredible opportunity to see two much lauded exhibitions at the Royal Academy of Arts, the first by one of the most celebrated portraitists of our time, Lucien Freud, and the second by one of the UK's most celebrated sculptors Antony Gormley. Even better, our tickets, usually sold at a premium price, were complimentary!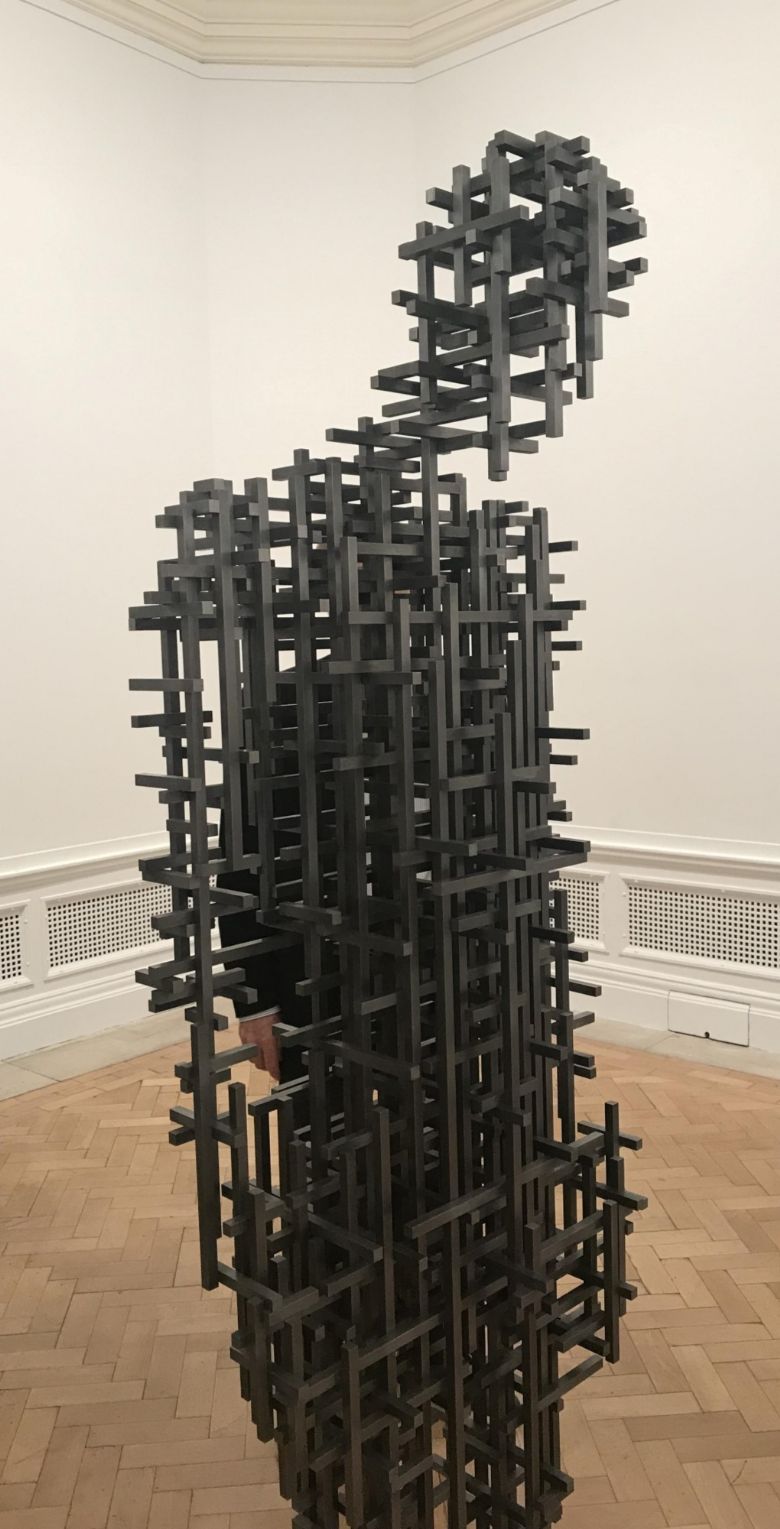 Students were able to see and enjoy more than 50 paintings, prints and drawings by Lucien Freud as well as a series of sculptures and installations by Antony Gormely, who is perhaps best known for his 200-ton Angel of the North installation.
Being able to admire artists' work in real life allows students to appreciate their skill, technique and bravura even more, and the information on display with the works themselves encourages them to learn about the working processes behind these world famous creations.
Living in and around London allows anyone to experience world class art first hand, and this day out was a brilliant reminder of this great privilege.