UKMT Senior Maths Challenge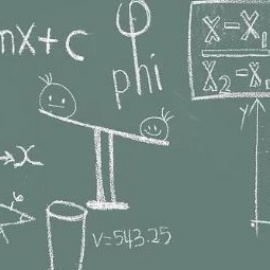 The Senior Mathematical Challenge is a 90-minute, multiple-choice competition aimed at students across the UK. It encourages mathematical reasoning, precision of thought, and fluency in using basic mathematical techniques to solve interesting problems.
The problems on the Senior Mathematical Challenge are designed to make students think; ost are accessible, yet still challenge those students with more experience.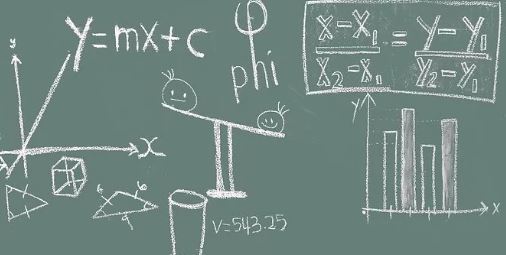 The following CHSG students took part from Year 12 and 13:
Year 13
Susie G, Holly M, Molly K, Zehra E, Thea B and Samira D
Year 12
Mathurav A, Amina C, Thiluksh AR, Shajitha R, Kaviya R, Sivathur K and Jiaoyang P
Susie, Holly and Molly were all awarded Bronze certificates which is a fantastic achievement, well done!
The Intermediate (Years 9 to 11) and Junior Competitions (Years 7 and 8) are coming up in February and April respectively. The training sessions for the Intermediate Challenge run from Monday 9th December until the end of January in J44 after school, and the sessions for the Junior competition start in February every Monday from 2:45 – 3:45pm in J44. Students are welcome to sign up to take part by coming along at the appropriate times.
Count on Us Challenge