'Count On Us Challenge' Success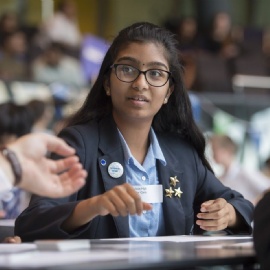 By combining a series of mental arithmetic and problem solving tasks, the Secondary Challenge helps pupils become confident mathematicians, developing mathematical fluency and improving problem solving skills.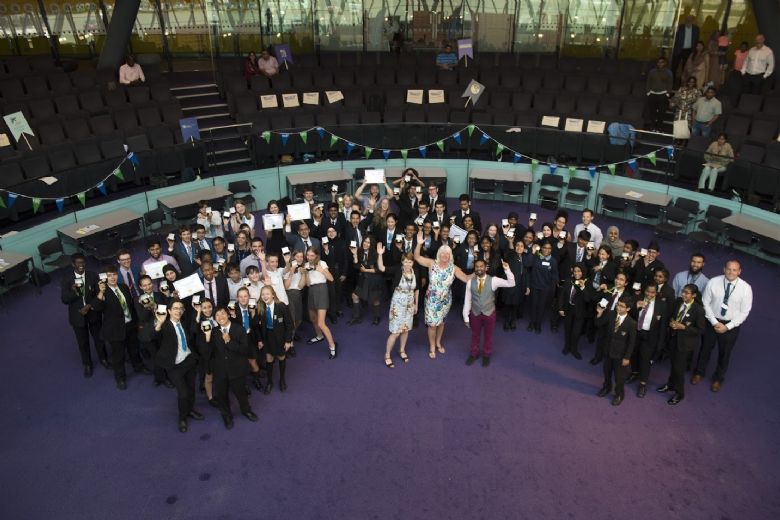 84 school in Greater London and Essex took part and our fantastic team of CHSG girls came second in the final! The final task was a very complicated mathematical challenge at which they did so well.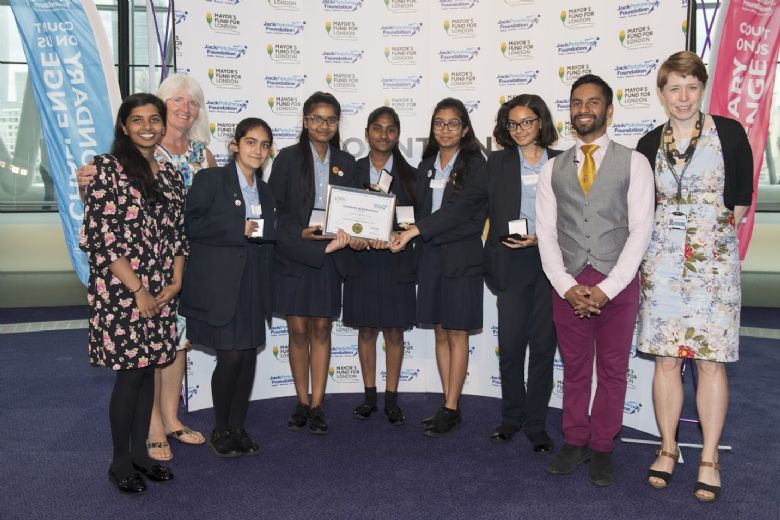 Well done girls, we're proud of you.