A Level Visual Arts at CHSG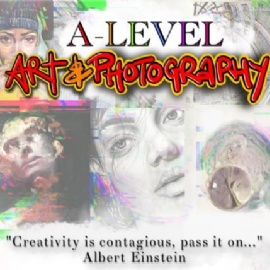 For all Year 11 students applying to the CHSG Sixth Form.
We have wonderful Art and Photography facilities at CHSG and a hardworking Visual Arts department. Staff can help you to achieve great results; all of our students over the past several years have achieved their first choice university placement.
Sign up, or come and speak to any of Visual Department staff to find out more.