'Diversity' Art Competition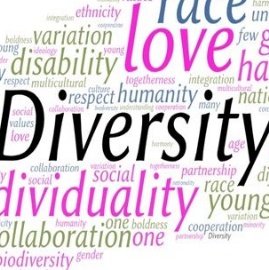 In preparation for our 'Diversity Week, starting 21st June, students are invited to create a piece of art celebrating the theme of 'Diversity'.
This could be a sculpture, a poster, a painting, a drawing, collage or photograph – basically any artistic work.
This is open to all students in Years 7 to 12. We will display some of your work on the Visual Arts Instagram account @chsg_visualarts and there will be prizes for the very best entries.
Please submit your pieces to Mrs Shah or your Art teacher by 20th of June, making sure they are clearly labelled with your name and tutor group.
If you have any questions, please speak to one of the teachers in the Visual Arts department.