PSHE Information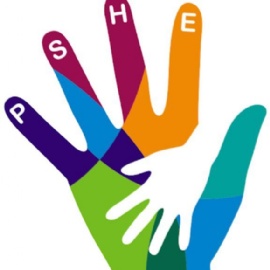 As a part of every child's education at Carshalton High School for Girls, we promote personal wellbeing and development through a comprehensive Personal, Social, Health and Economic (PSHE) education programme.
PSHE education is the curriculum subject that gives young people the knowledge, understanding, attitudes and practical skills to live safe, healthy, productive lives and meet their full potential.
This year we have dedicated five PSHE days across the academic year to ensure all students receive excellent PSHE education. The dates are as follows:
Day 1: Tuesday 17th November (week 2)
Day 2: Tuesday 2nd February (week 1)
Day 3: Thursday 25th March (week 1)
Day 4: Thursday 20th May (week 1)
Day 5: Tuesday 15th June (week 1)
During the PSHE days, all students from Years 7-13 will follow a bespoke timetable of PSHE lessons delivered by the pastoral teams. Each of these days will have a centralised theme, linked to the wider Pastoral Development Programme across each half term. The lessons on this day are bespoke to each year group and have been carefully planned to make sure content is focused on the needs of the students and is age appropriate.