School Meals
Since the start of term our catering services have been operating at break and lunchtimes.
Our school canteen aims to make eating at school a pleasurable experience and we offer healthy and nutritious hot and cold meals in line with Government guidelines.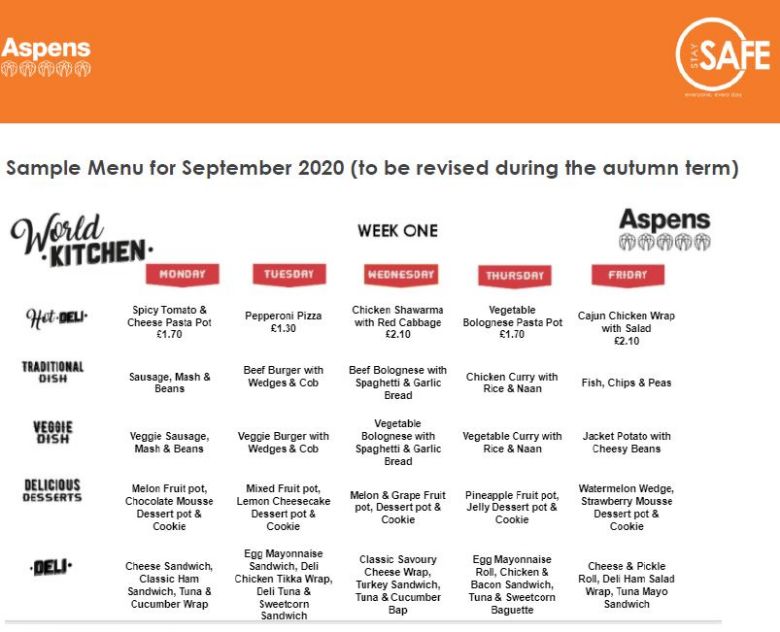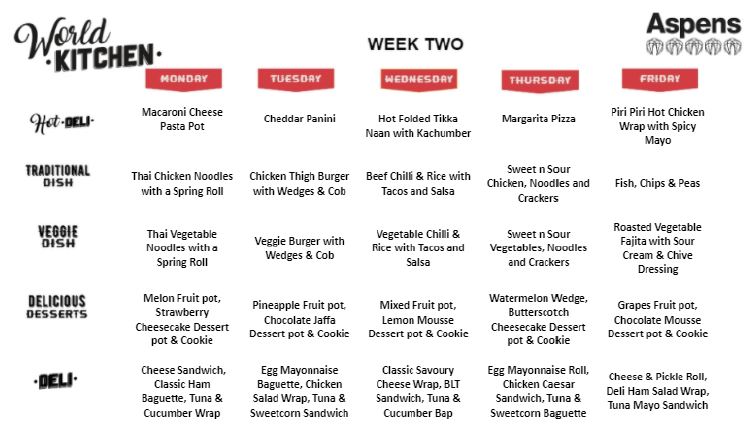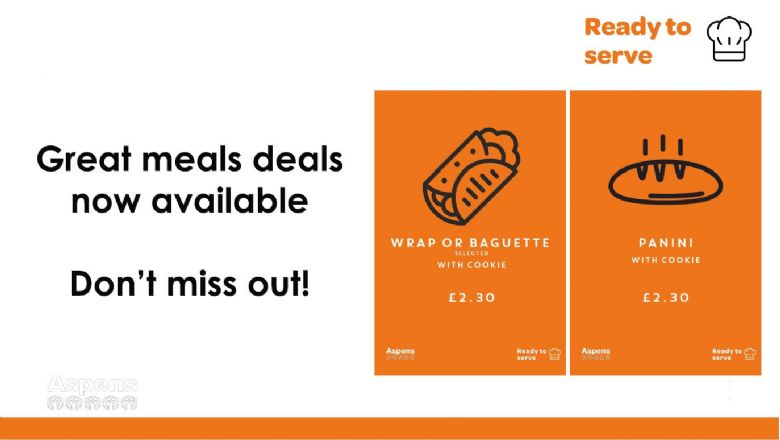 Additionally, we offer a new "Breakfast@Break" menu, offering breakfast style choices such as yoghurt pots, pancakes, fruit, and bacon baps during our break time service.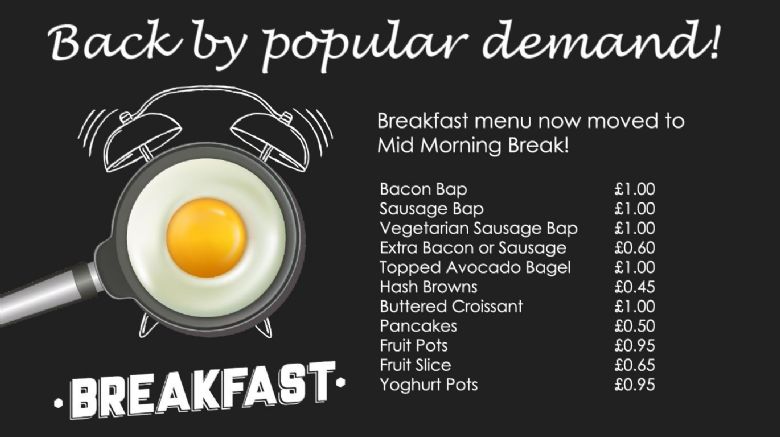 ParentPay
Please be reminded that, in common with many shops and businesses during COVID, we are not accepting cash therefore we have removed the cash valuation machines from school. The simplest approach is to load funds on to student accounts using is by using our online system: ParentPay. If needed, ParentPay accounts may be 'topped up' at cash points in local shops using the PayPoint service.
Is my daughter eligible for a Free School Meal?
The Free School Meals (FSM) and Pupil Premium (PP) funding is essentially additional money awarded to schools by the government to support children and families across the country who are most in need. This additional money could save your family hundreds of pounds, whilst ensuring that your daughter has access to a healthy meal every day. We offer a free school meal and breakfast allowance to the value of £3.30 to your daughter each day.
We are aware that there may be some families that have had a change in financial circumstances and may now be entitled to apply for Free School Meals. If you would like to apply for Free School Meals, please complete our application form here: https://www.cloudforedu.org.uk/ofsm/sims
Our quick online form will generate an immediate answer. If you are eligible for Free School Meals the school will automatically receive notification of this. Once this information has been processed on our school system we will email you to confirm when your daughter can start to receive free school meals in our canteen.
Additional information about Free School Meals can be found here.