40 Day Music Challenge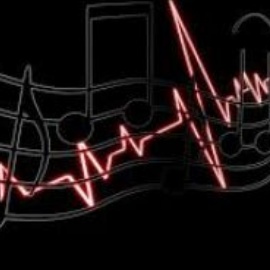 Here is a music challenge for all the family. Do it together or as individuals and share your opinions about what you have heard.
Below is a piece of music for each day for 40 days. The selection is from all genres and has deliberately been chosen to challenge your tastes and experiences.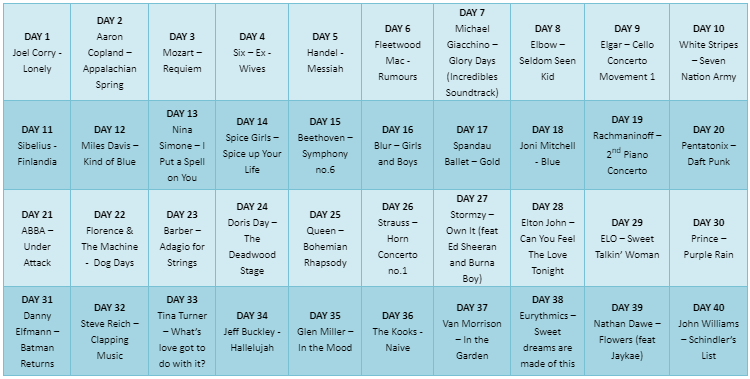 Miss Ogden, Curriculum Leader for Music, is keen to hear your feedback! If you would like to share your thoughts you can email her at sogden@carshaltongirls.org.uk.